Year 6 - Parent Information
Hello and welcome to Year 6!
Welcome to our class page, where you can find important information and news and find out what we are learning about during this term.
We are in the final term of school and I cannot wait to continue the rest of Year 6. It is going to be filled with experiences, and new learning journeys which we will embark on together! We are looking at the two World Wars in preparation for our very exciting trip away to France at the end of this half term.
If you have any questions then please don't hesitate to contact me on j.dickson@brillschool.org.uk
Please note that this email is not monitored during the school day as I am teaching. My admin time will be after the school day ends at 3pm, Monday to Friday. For all immediate enquiries please contact office@brillschool.org.uk
Jamie Dickson
Welcome to the Summer Term
Year 6 PE days - Summer Term
Please note that Year 6 PE days will be Tuesdays and Thursdays this term.
Tuesdays are going to be our swimming slots, so children need to attend school in their school uniform and bring their swimming kits in separately.
Children need to come into school in their PE kits for their Thursday PE sessions.
If children have a sporting club after school they should come to school in their school uniform bringing their PE kit in a bag to change into at the end of the school day.
Year 6's Humanities topic units for this year are:
| | | |
| --- | --- | --- |
| | Geography | History |
| Autumn Term | Rainforests | The Mayan Civilisation |
| Spring Term | | The Ancient Greeks |
| Summer Term | The Future | The World Wars |
Our Year 6 editors are writing this blog post as we speak...
Our Year 6 editors are writing this blog post as we speak...
Mathematics in the Minus! Brrrrrr
The cold doesn't stop our Year 6 mathematicians, who found themselves working hard trying to measure up various areas of the school grounds for Mrs White. Their task was to find different areas, perimeters and even the volume of the outdoor PE shed. We used different measuring tools and used the knowledge we have learnt and were successful in our mission.
BMX Action with Mike Mullen!
Everyone was buzzing, we all had heard about a BMX rider, who was coming to Brill to show us some tricks. No one knew what to expect, but we all knew it was going to be great. However, it was better than great. Everyone was being introduced to Mike Mullen, a 6 x Halfpipe World Champion, who has competed in the Olympics and many other competitions in his career. It only got better. He shared some of his tricks, even Mr Dickson (our teacher) had a go. Fortunately, for the front row, he was successful at balancing on the front wheel.
Mike Mullen spoke to the school about Growth Mindset and 'Flearning', which is a combination of failing and learning then before it ended, he even jumped over two members of staff, Mrs White and Miss Stanyer. Thankfully, Mr Dickson didn't offer to give this a go.
Lara (Year 6)
Year 6 Fanzone!
As England kicked off there were loud cheers coming from the windows of the Year 6 classroom. The match was watched by Year 5 and 6 who thoroughly enjoyed the 6 goals that were scored against Iran in the first group game of the Fifa World Cup 2022. The class was full of cheers, gasps, tears and laughs as they watched in wonder, taking inspiration from their favourite players. When the game had ended, they were still buzzing with excitement. The atmosphere was amazing and was second, only to the stadium where the game was being played.
Tilly (Year 6)
In our Year 6 science lessons, we have been exploring electricity. We have made circuits with a bulb; wires; fan; and a switch. We have also experimented making a battery made of copper coins; aluminium foil; cardboard; vinegar; and salt. This homemade battery is called a Voltaic Pile, which was invented by Alessandro Volta. We can't wait to make our working traffic lights before Christmas.
George (Year 6)
Let's make a videogame!
I never knew that making a videogame could be so interesting. The characters that we made were very amusing, and the coding was easier than I once thought. I didn't quite finish contructing my game, but I was nearly there. My favourite part of making my game, was designing each element. We got to make a player (a sprite), a background, and something to collect (food). Within the program, there were premade elements which could make your game look very realistic. In the end, I had created a game where my character could run around the map, collecting litter and rubbish. Hopefully we will get more time to finish our creations!
Freya (Year 6)
Welcome to Mayan Day
The Mayans landed in Year 6 on Thursday and caused a real stir. There were ancient masks, chilli hot chocolate and the good old game of Pok A Tok! More of the exciting day to follow!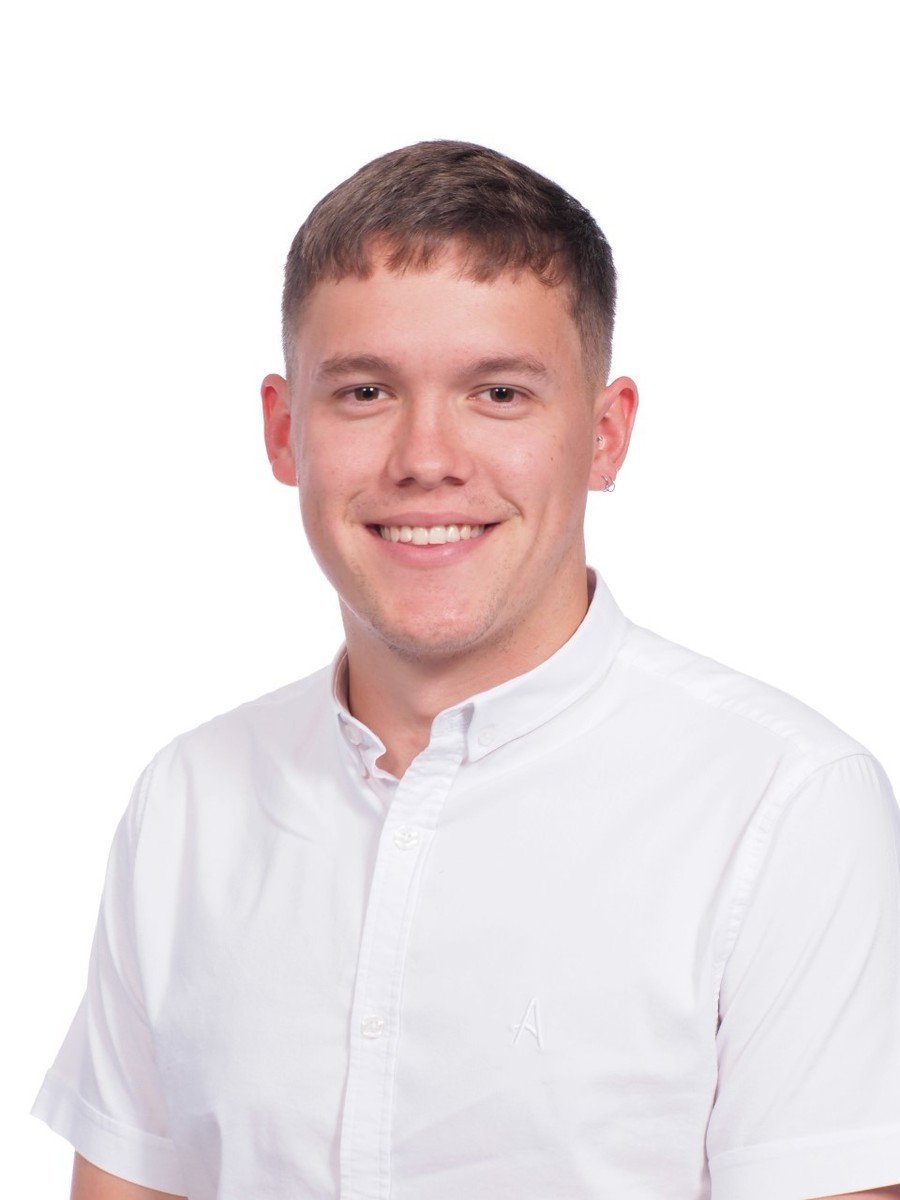 Mr Dickson
j.dickson@brillschool.org.uk
Class Teacher
Mrs Ellis
Higher Level Teaching Assistant
& class cover (afternoons)
Supporting your child's learning at home
Please read with your child at home on a regular basis. It is important to listen to them read and then discuss the story and language with your child. Ask them questions about the setting and the characters, perhaps they could predict what might happen next and check they understand the meaning of challenging vocabulary. A good place to start when looking for a new book to enjoy is our Brill School Year 6 recommended book list.
At school, your child will undertake daily Wizard Maths sessions, which seek to strengthen their times tables and arithmetic ability. Extra times tables practice at home would be hugely beneficial. There are some useful links below for you to use.
BBC Bitesize is great for a range of KS2 subjects, topics and skills
Topmarks is a useful website for fun consolidation of English skills
A few examples of useful websites for problem solving and Maths challenges