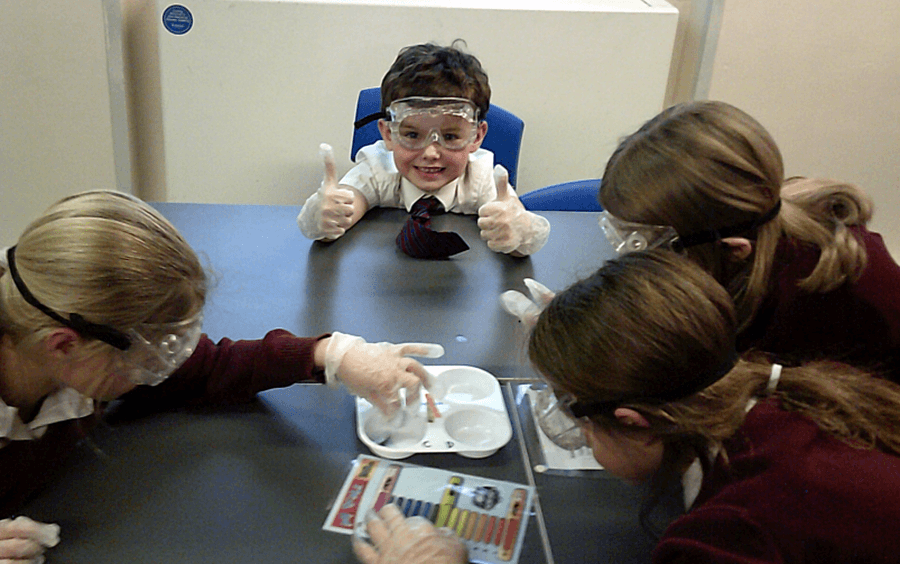 Science
What does Science look like at Brill?
INTENT
At Brill Primary School we have invested in raising the profile of science. We've introduced an annual Science Week, which involves lots of hands-on, engaging activities for the children. We have extended the length of science lessons so children have more time to learn and explore, and have introduced CPD sessions to ensure teachers are trained and enthusiastic about their lessons! We have also invited parents in to talk about science-based professions to support our collaboration with home and school. We want the children to be inspired by science and to develop their curiosity by encouraging them to think big. Children learn that science is not just in their local level, but they also understand how it affects everyone around the world.
IMPLEMENTATION
In EYFS Science is taught as a part of the Understanding of the World area of the curriculum. Children are provided with hands on opportunities to investigate, observe and to ask and answer questions. All of these skills help to prepare them for Science in KS1.Our Science curriculum is based on the National Curriculum which provides a structure for skill and knowledge development for the Science curriculum being taught throughout the school. We ensure progression throughout the school using our progression documents and scheme of learning which link directly to the National Curriculum.
At Brill, we have developed our scheme of learning into topics which are creatively themed to support the delivery of the curriculum. Each topic identifies the correct scientific vocabulary and knowledge that the children need to have learnt by the end of that unit of work. Our systematic approach supports children in retaining and retrieving knowledge from previous experiences and enables them to build on these. Science is enriched through school visits, trips and experiences. We will ensure that the Science curriculum we provide will equip children the confidence and motivation to continue to further develop their skills into the next stage of their education and life experiences.
IMPACT
The measure of this is to ensure children not only acquire the appropriate age-related knowledge linked to the Science curriculum, but also have skills to move their learning forward.
All children at Brill will develop:
A greater scientific knowledge and understanding

A wider range of scientific enquiry skills

A richer scientific vocabulary

An enjoyment and enthusiasm about Science in our school and as future scientists
Science Week 2023
Connections
We had a wonderful Science Week this year at Brill. On Monday 13th March, we had a visit from a Planetarium - the children thoroughly enjoyed learning about space and making connections between our planet and the rest of the Solar System! The children also took part in lots of investigations throughout the week and made beautiful posters and scrapbooks to document their learning.
On top of this, we also had a wonderful day on Friday 17th March with our exhibition day (see pictures below). Thank you Yr6 for being such amazing helpers!
Exploring solids, liquids and changes of state in Yr4 with chocolate!!
Science Blog
Science Club (2022)
We had so much fun at science club this year. We investigated the best parachute, boat and zip wire! We also explored dissolving using skittles! I can't wait until next year!
Amazing Adaptation!
Posted: Sep 13, 2020 by: teachers on: SCIENCE BLOG
Year 6 have wowed us already with their investigations into how living things have adapted and evolved through time. Well done Oliver for your incredible independent work this week!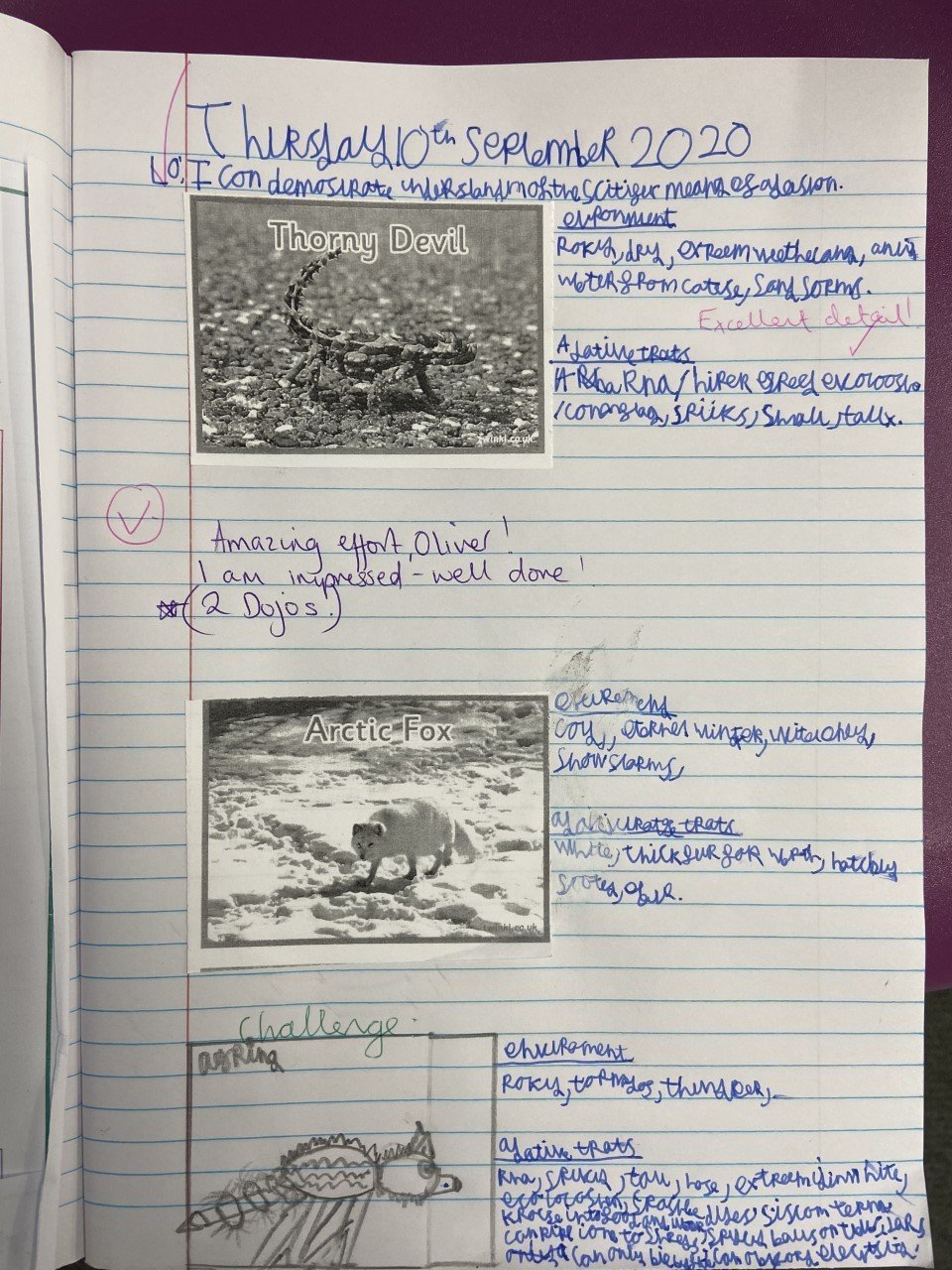 Science Week 2023
We have got a very exciting science week planned for the week beginning 13th March.
If there are any parents with a job/background in science, please contact the school as we would love for you to share your passion/expertise with us!
Forest School
Each year group is very fortunate to take part in forest school once a year. This nature-based learning is rich with scientific exploration and enquiry.
Here are Yr4, who are learning about King John as part of their topic. As they imitated John's royal hunting party in Bernwood forest, they explored the different types of trees and their wood. They then made a bow and arrow using the most suitable wood.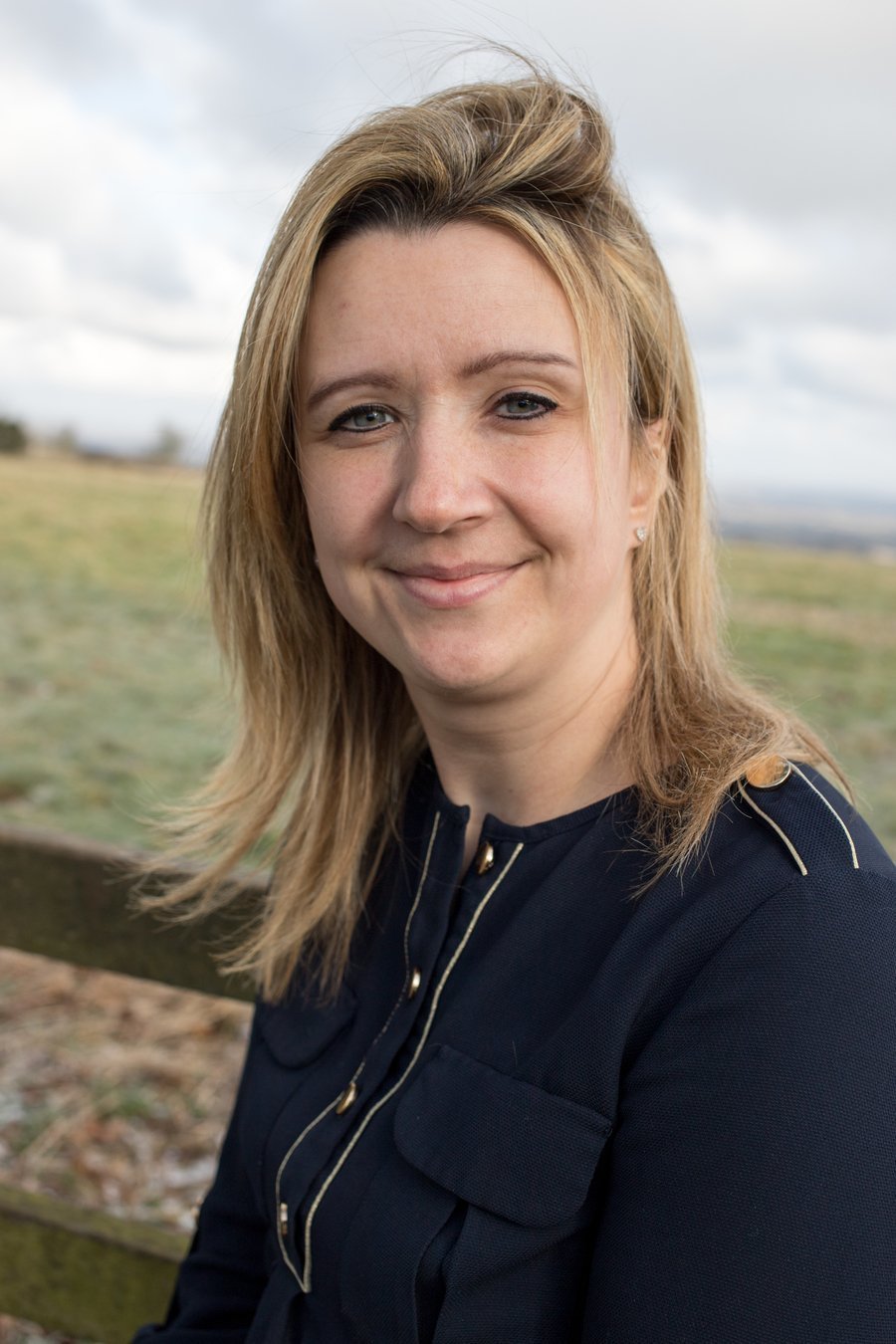 Miss Webb
Science Coordinator
Email: l.ball@brillschool.org.uk