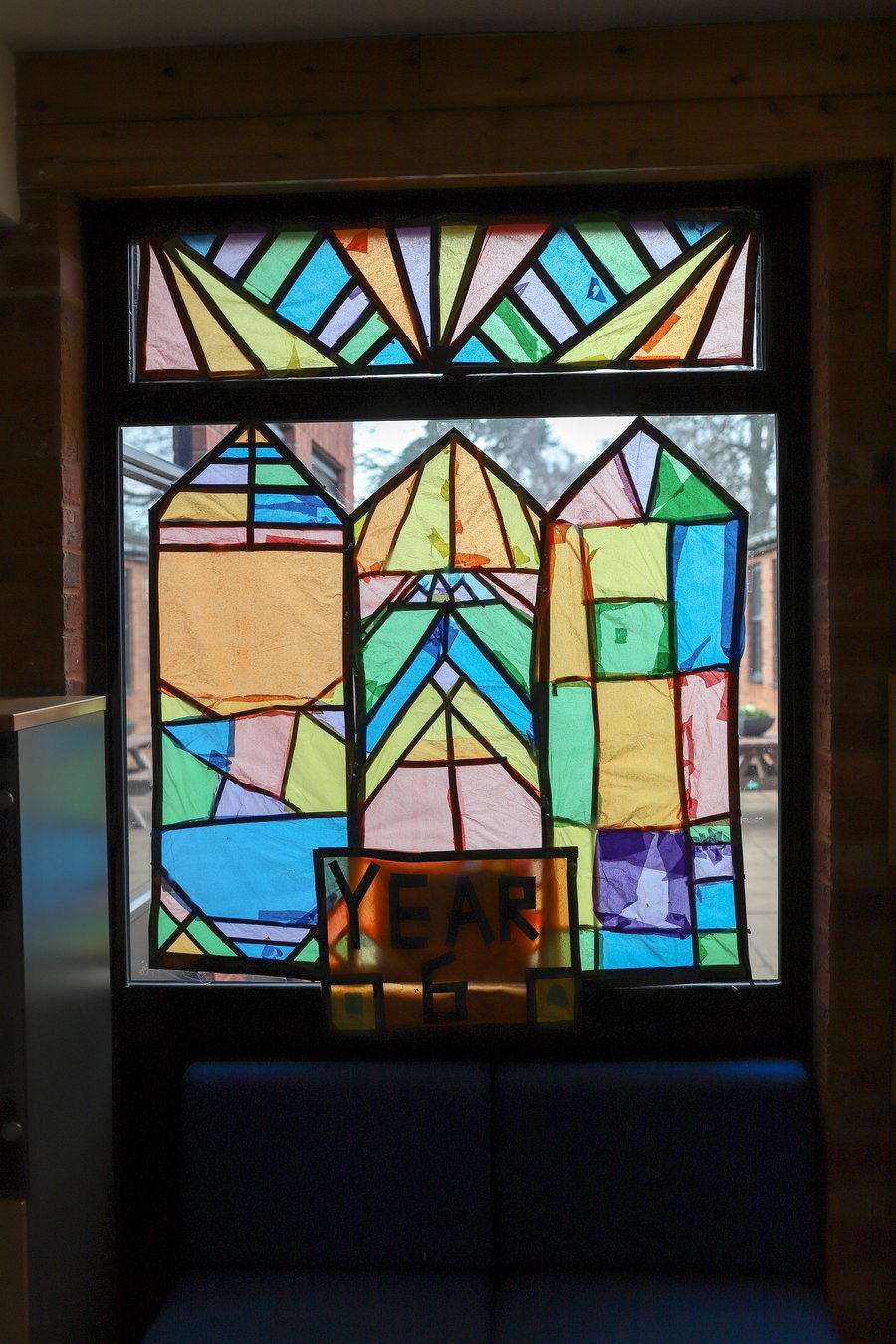 Religious Education
What is the purpose of Religion?
"The purpose of all the major religious traditions is not to construct big temples on the outside, but to create temples of goodness and compassion inside, in our hearts."
– Dalai Lama
RE is a statutory subject, distinct from our Church of England status.
At Brill School RE creates an enriched culture, providing opportunities and challenges for pupils to develop deeper thinking. It enriches the children's life skills explored in PSHE. It also enables pupils to develop transferable skills such as listening, effective communication and reflection.
Building confidence in a nurturing environment so that each child is confident to engage in difficult questions enables our children to thrive as they move up to secondary school and become part of a more diverse environment.
RE BLOG
office on: RE BLOG
This week, year 3 have begun a new focus in RE. We are exploring the big question of whether Christmas has lost its true meaning. We have been thinking carefully about what Christmas means to us and why is means so much? We shared lots of ideas, lots of us agreed it means we get to see our family more and spend lots of time with them. We also agreed it means we get to eat lots of yummy food... even chocolate for breakfast!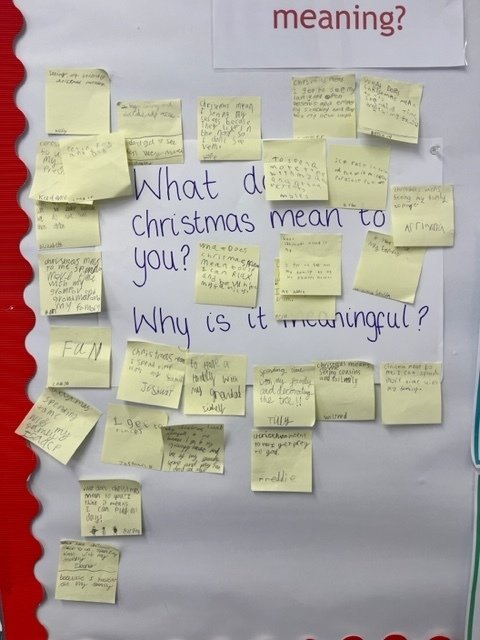 ---
How is RE taught at Brill School?
We ask big questions' starting from the children's perspective, extending to our school experience and then deepening our knowledge through Christianity around the world and other world religions. These questions explore how different people respond to life's key events and ways of making a difference in our lives.
We learn about the beliefs, stories and traditions from Christianity, Judaism, Hinduism, Islam and Buddhism and include non-religious viewpoints.
Some big questions overlap with PSHE, Literacy work, Humanities and the Creative Curriculum.
Importantly children learn to reflect on what they think and to respect different views.
We enrich the learning in school with visitors and trips to Brill Church, Bayeux cathedral on our French Trip, a Hindu temple in London and the Oxford Synagogue.
Children are encouraged to make links between school values and RE in reflective areas of the classroom. We enrich our ability to reflect in Prayer Space - a reflective interactive week.
"It let me relax and think about nature and all the things God made in this world.'"Pupil voice
Children develop their sense of wonder through changing seasons in the beautiful natural surroundings of Forest School.
Brill pupils' view of RE is a positive one; they feel secure enough within a nurturing environment to engage and express themselves fully in lessons, regardless of ability. Pupils gain self-confidence and develop a thirst for learning to enable them to reach their potential. Assessment within RE encompasses many of the life skills we aim to give a Brill Child.
The Oxford Diocesan Scheme of work ensures a progression of learning.
Miss Chenery
R.E Coordinator