ACCREDITATION FOR THE INTERNATIONAL SCHOOL AWARD
JULY 19TH 2022
We at Brill School are both proud and delighted to let you know that we have been awarded accreditation for the British Council's International School Award from 2002 until 2025.
Here is what the assessors had to say about all the work that has been done ....
"It is clear to see Brill C of E School continues to build and embed a real global learning ethos which sits at the heart of teaching and learning at the school and is informing long-term planning and policy. This is supported by Eco school Award activities, work around the Sustainable Development Goals and reflected in curriculum delivery and ongoing policy reviews with both school staff and the governing body. Good that global learning is seen as key work to highlight effective 'Deep Dives' for any future Ofsted inspections. The school sees this as an invaluable tool with which to broadening horizons and an appreciation of the wider world - particularly pertinent for a school which does not have a diverse school population. There is a well-established link with France and one recently established with Italy although sad to hear that the Indian partnership has understandably suffered due to the challenges of COVID. The Linking Network collaboration, although with a UK school, is great to see and clearly an invaluable way of exposing pupils at Brill to peers from a very different school community and exploring issues around diversity. All of these are being used as an effective vehicle with which to enable increased awareness of ways of life, cultures and experiences in the world - explored through a range of interesting activities both collaborative and otherwise. Lots of references are made to outcomes being shared with the wider community and there is lots of evidence that a whole school approach is ensured through the embedding of outcomes / an international focus across the curriculum and in the teaching and learning experience for all. As noted within the Action Plan feedback, lots of interesting and cross curricular activities have been carried out with link schools to enable a real understanding and appreciation of culture and diversity and to develop concrete active global citizenship and authentic language skills via direct communication and collaboration. Impact is being felt by pupils/ staff, parents and the wider community with information provided for some activities in terms of monitoring and evaluation tools used to gauge this and with feedback included to evidence this which is good to see. This is an very good Impact Evaluation which clearly outlines the commitment to sustaining the delivery of genuine, effective and excellent global learning across the school. Thank you for taking part in the International School Award. Please convey our very best wishes and many congratulations to all staff and pupils both in the UK and overseas who have taken part in the scheme.
We wish you the best as you continue with your international journey.
Kind regards,
The International School Award team
British Council "
Art on the Hill Installation, March 25th - 27th 2022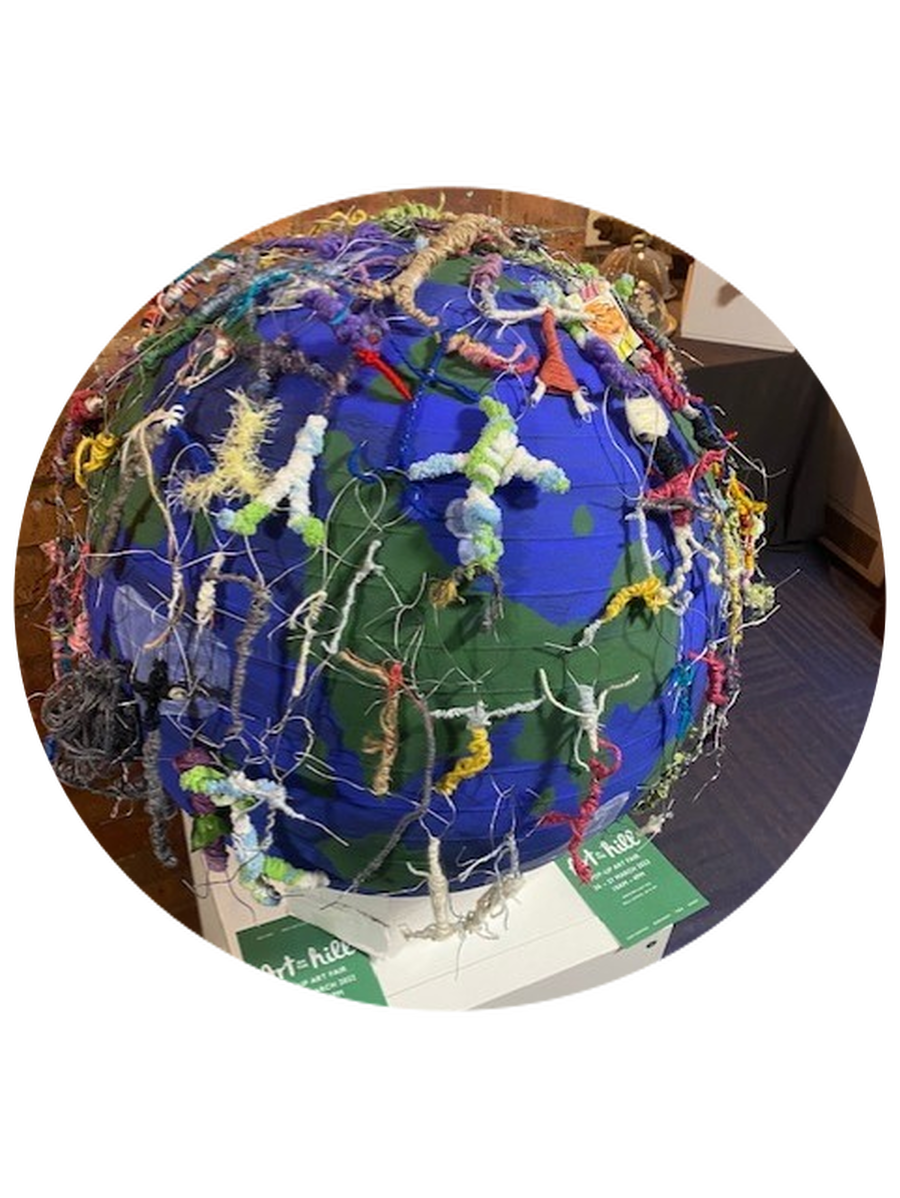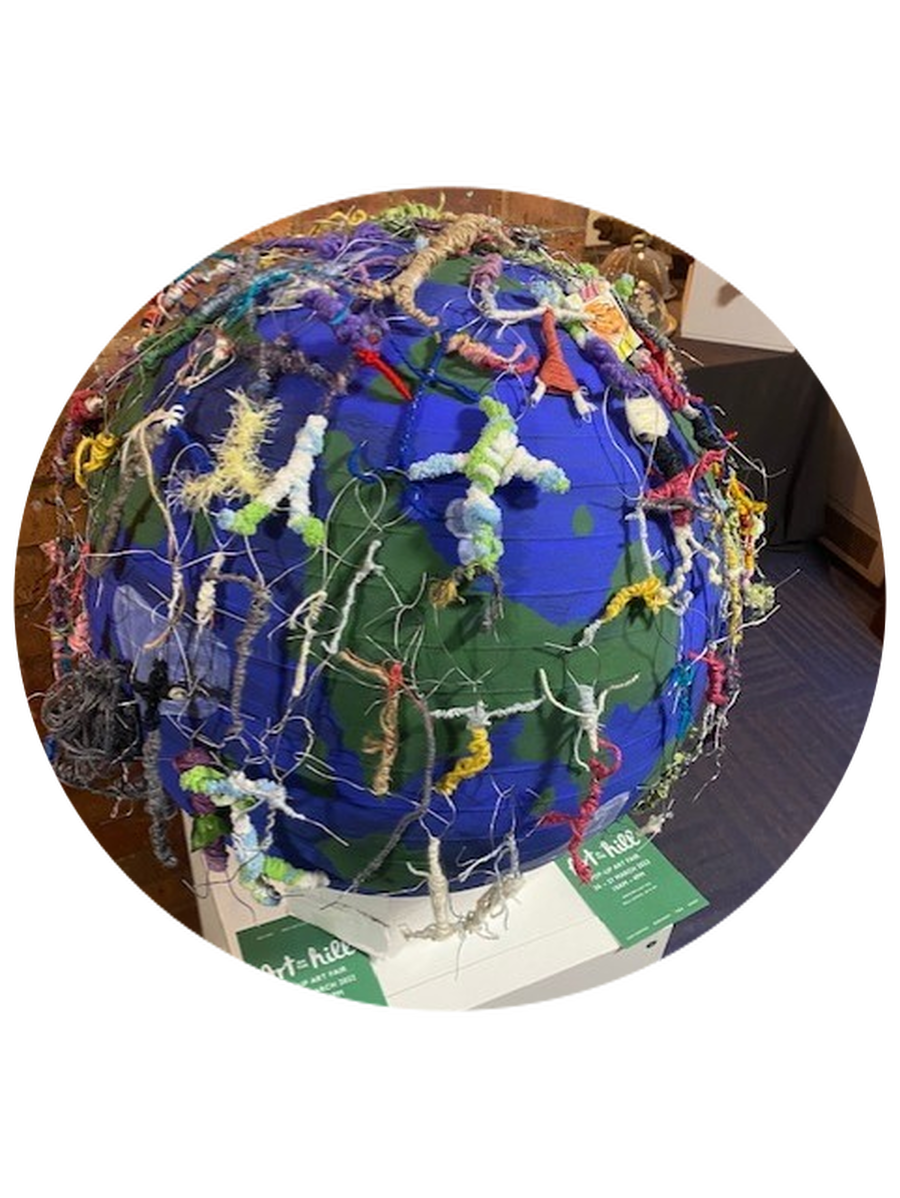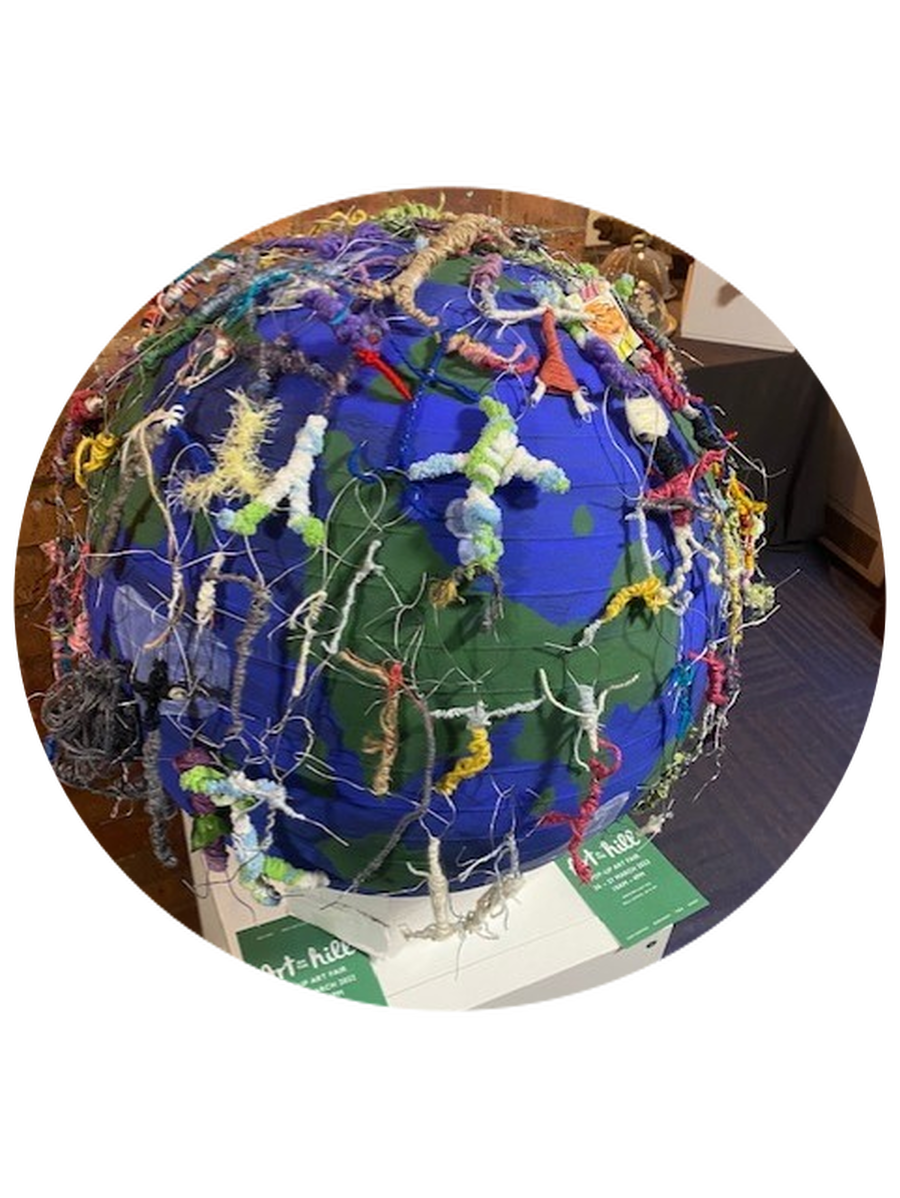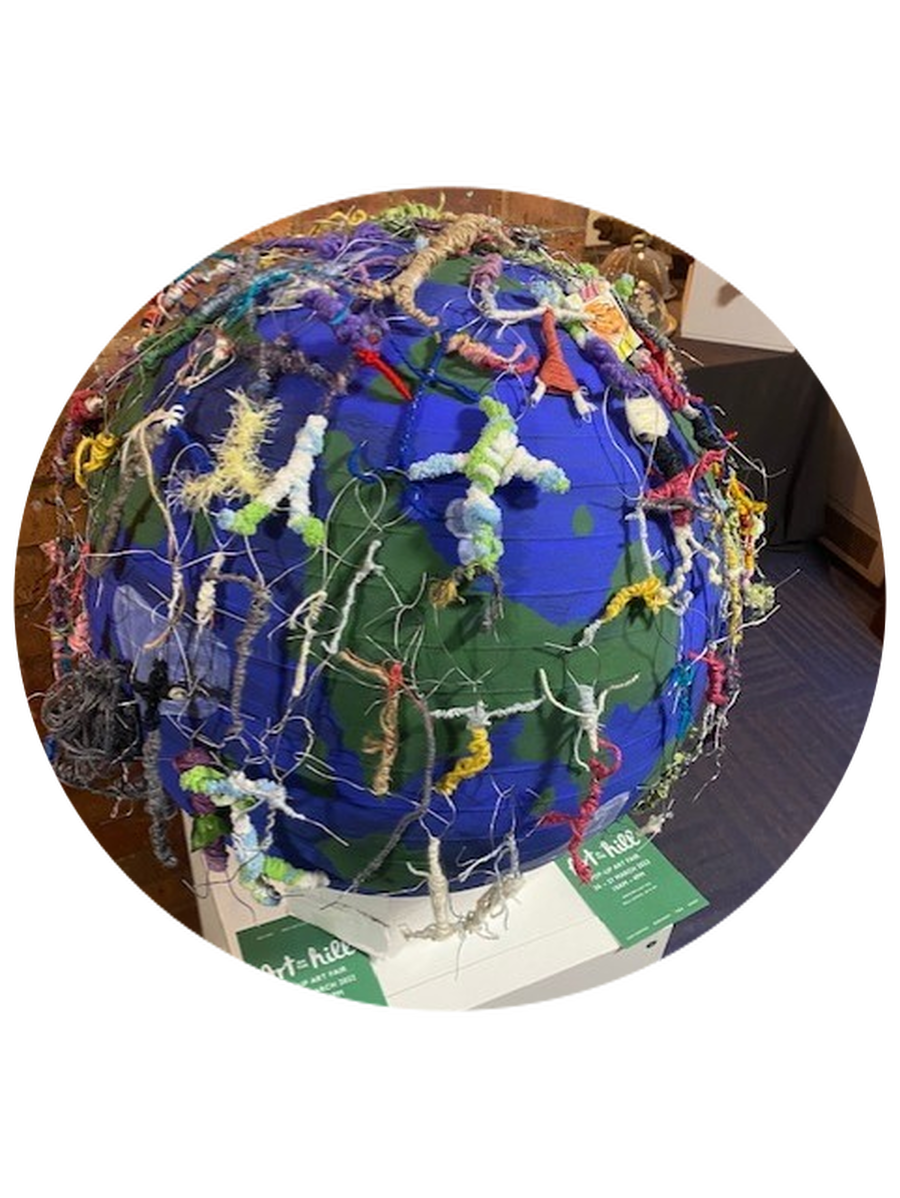 This is Brill School's AMAZING art installation designed by Mr Dickson and created by all the pupils to display at our Art on the Hill exhibition. Every pupil has made a wire figure which joins with others to form one united " hug ". It celebrates a united world, global citizenship and our commitment to help save our planet. We are very proud of what we have created and the important message it gives.
Hundreds of people from the local area will visit our school this weekend, and all will see this wonderful piece of art.
Sharing Our Favourite Toys with Sicily - Thursday 17th March
Year 1 children have been showing their favourite toys LIVE to the children in our link school in Sicily today. It became very clear that they share a lot of the same taste in toys : Lego, teddy bears and Nintendo Switch all proved very popular. Both groups of children were actively engaged and enthusiastic about the toys they saw.
It was also nice to see the Sicilian classroom and notice differences between our two schools. All in all, a great activity and thank you to Michela who was very understanding when Senora Tate forgot that there was an hour's time difference too consider!
LITERACY FESTIVAL
This year's literacy festival had an international theme to it. Many of the books explored far away places,cultures and introduced us to new worlds, characters and ways of life.
Year 1 enjoyed "Immi" by Karin Littlewood about an Inuit girl who discovers beautiful colours amongst the snow , Year 4 loved " A Swallow's Kiss " by Sita Brahmatchari, a wonderfully uplifting story which explores the common threads between our communities, Year 5 were lucky enough to read " Where Secrets Set Sail" also by Sita Brahmatchari this wonderful book touches on the question of refugees and the desire to find out more about Usha and Imtiaz's family history Indian homeland, and finally Year 6 delighted in the story, "Island" by Nicky Singer which explores the friendship between Cameron and an Inuit girl.
We had special author workshops and have had a great time producing linked writing, art work, drama and much more. We held a special Literary Exhibition in the hall to showcase our incredible work. This also included our new Brill tree - including leaves from each pupil with a hope for the future about what we can all do to improve our world. It was wonderful to see so many parents in school, enjoying the exhibition and celebrating with us.
INTERNATIONAL DAY TUESDAY MARCH 1ST 2022
We have had THE BEST DAY!
There has been so much learning and huge amounts of fun going on at Brill School all day today!
Thank you to all the staff for making it such a brilliant International Day and to opening our eyes to the diverse world in which we live. The day started with a PowerPoint assembly during which we thought about the situation in Ukraine, filled in personal information in our passports and then planned our day's "travelling". Here is just a snapshot of the activities on offer today: Kites and shadow puppets in Bali, blossom, origami and haikus in Japan, matching games and quizzes in Italy, Greek pot puzzles and Olympic medals in Greece, walking tours in Poland and spiders and snakes with surfing in Australia......
FRIDAY 18TH FEBRUARY
Due to the red weather warning and the closure of the school, we have had to postpone International Day. Don't worry, we will make sure it goes ahead on another date after half term. Watch out for more information soon!
Have a relaxing and safe half term break, recharge your batteries ready for more exciting international work.
THURSDAY 18TH FEBRUARY : Brilliant Day 4 Activities
This is just a snapshot of all the amazing activities that are going on in Brill School this week. Please look on the individual class pages for more examples of international work.
Year 5 created some Polish open sandwiches which are usually made from rye bread and have radishes on too. Despite having just had lunch, they managed to eat them all up!
Year 2 made fabulous Indonesian shadow puppets and designed some beautiful kites today.
Year R have celebrated Chinese New Year and continue to learn all about life in China. Even their maths has a Chinese dragon theme!
WEDNESDAY 16TH FEBRUARY : Day 3 and the Amazing International Work Continues ...
There has been SO much going on on Day 3 of International Week at Brill School. It's clear to see that the children are having such fun learning all about different countries and their cultures:
Year 6's music lesson involved listening to and trying to get a note out of a digeridoo. Yesterday, they were lucky enough to have a LIVE call with a family in Australia during which they could ask questions about life "Down Under". This morning Rowan's mum was able to share her experiences of living in Australia too - there was lots of talk of spiders, snakes and dingoes! Lucky Year 6, they are getting an amazing insight into this fascinating country!
Tghis afternoon, Year 1 enjoyed a live chat with friends in Indonesia. What a fabulous learning experience!
Year 2 have been learning their numbers 1 - 10 in Japanese and Year 5 did brilliantly to master Polish 1 - 10 in just half an hour ( have a look at the video below ) We have some impressive linguists at Brill School, that's for sure.
TUESDAY 15TH FEBRUARY : More Fabulous International Work on Day 2
We are so grateful to Mr Baresi for coming in to teach Year 3 some Italian today. They loved hearing the language being spoken, learning some phrases and seeing pictures of Italy and Sicily; the landscapes are spectacular and very different to Buckinghamshire! Year 3 also re-enacted the Romulus and Remus story from Roman mythology.
Year1 used masks to act out the Hindu story of Ram and Sita. They are having a great time learning so much about Bali, an island thousands of miles away in Indonesia.
MONDAY 14TH FEBRUARY : Day 1 - International Week gets underway!
International Week started at Forest School for Year 2 where they looked at Shintoism. It is an ancient religion from Japan. Kamis are the invisible spiritual beings found in everything, particularly in nature and landscapes, they want humans to be happy.
Year 4 can now count to 10 in modern Greek. Very impressive!
INTERNATIONAL WEEK 2022 starts on Monday 14th February
The countries have been announced and all the classes are poised and ready to begin their week of discovery of the wider world beyond Brill School and the UK.
Here's a reminder of the countries we will be looking at in-depth ....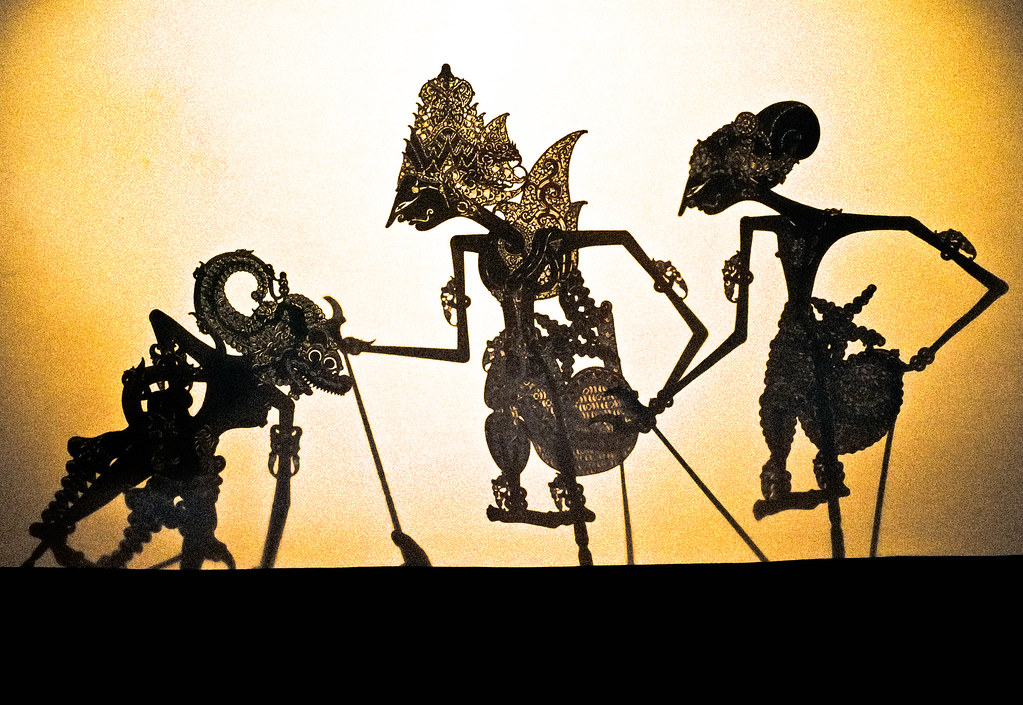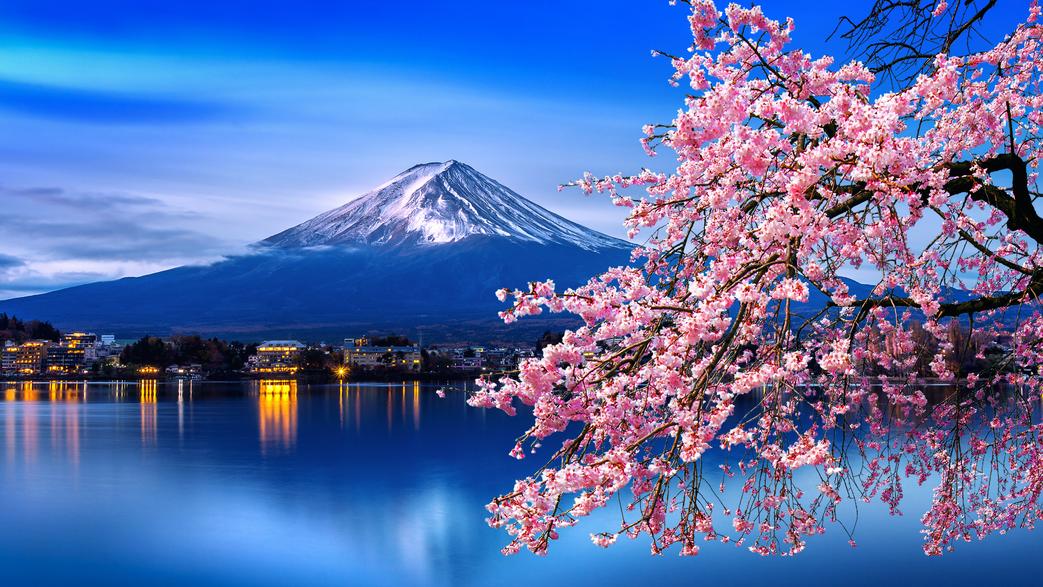 Chinese New Year Bali, Indonesia Japan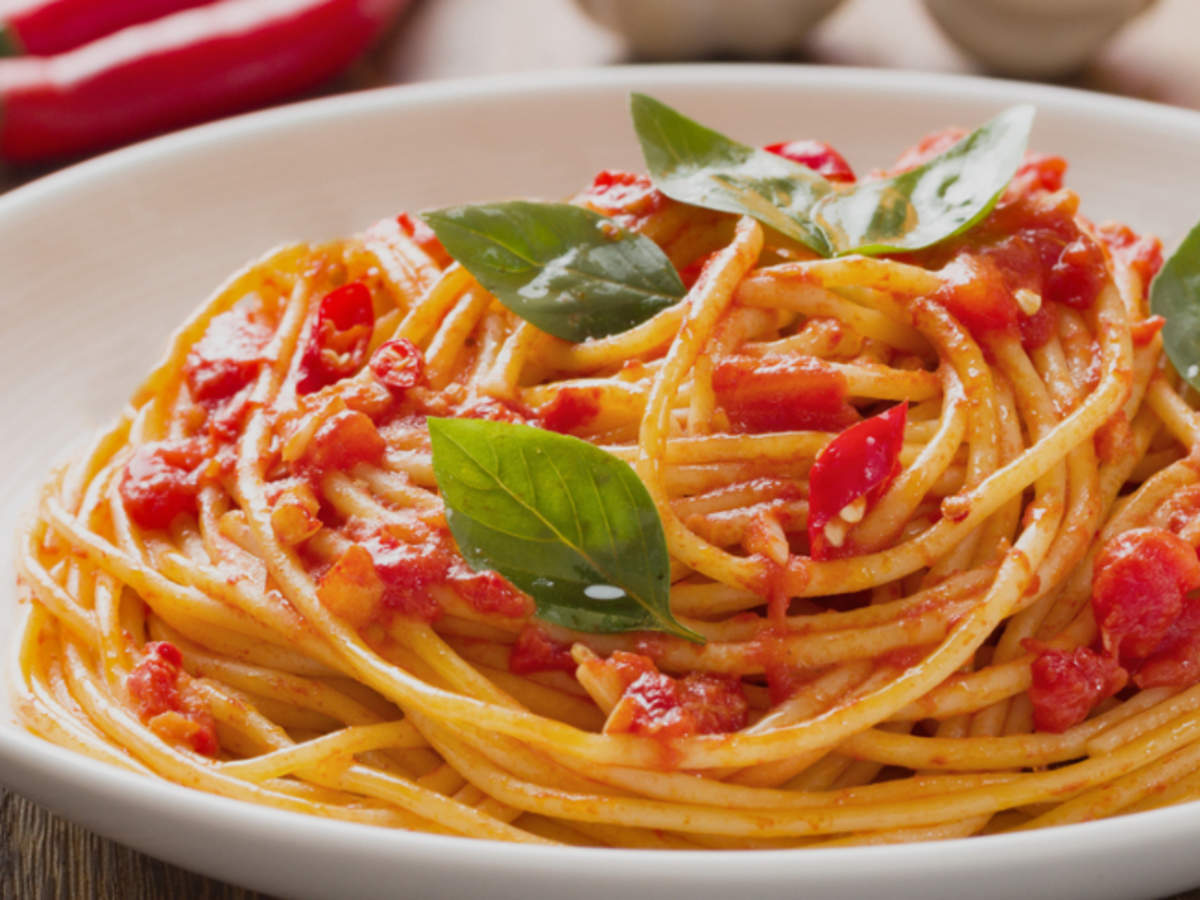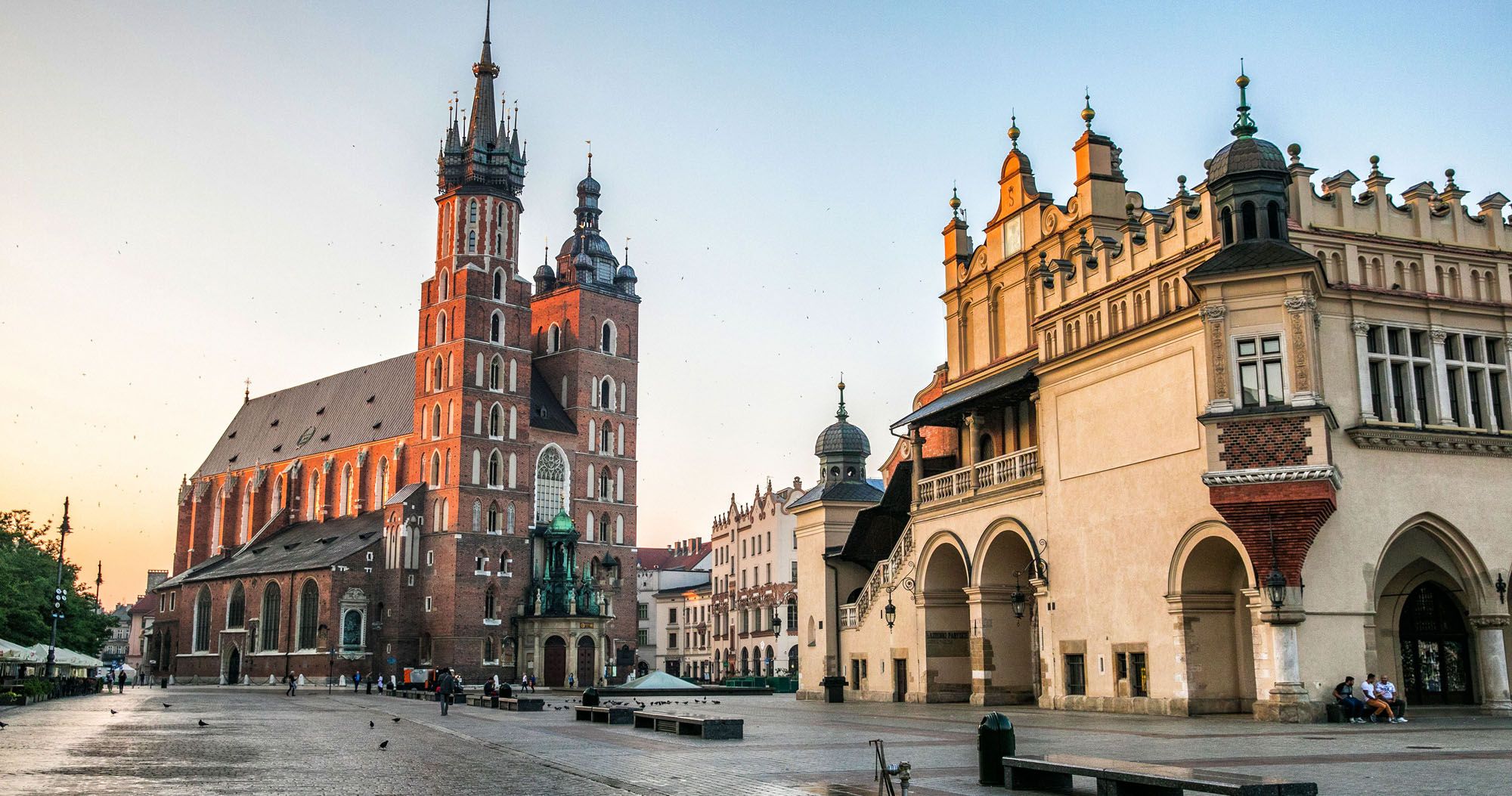 Italy Greece Poland Australia
THE POSTCARDS HAVE ARRIVED! January 24th, 2022
The pupils in our link school in Chaumont in France have sent us some beautiful postcards full of information about themselves. Not only have we been able to read about their names, ages, where they live and their likes and dislikes, but also what they look like which ties in brilliantly with this term's topic. They write to us in French and we have to admit that sometimes the French handwriting is quite a challenge to work out! Where there's a will there's a way.....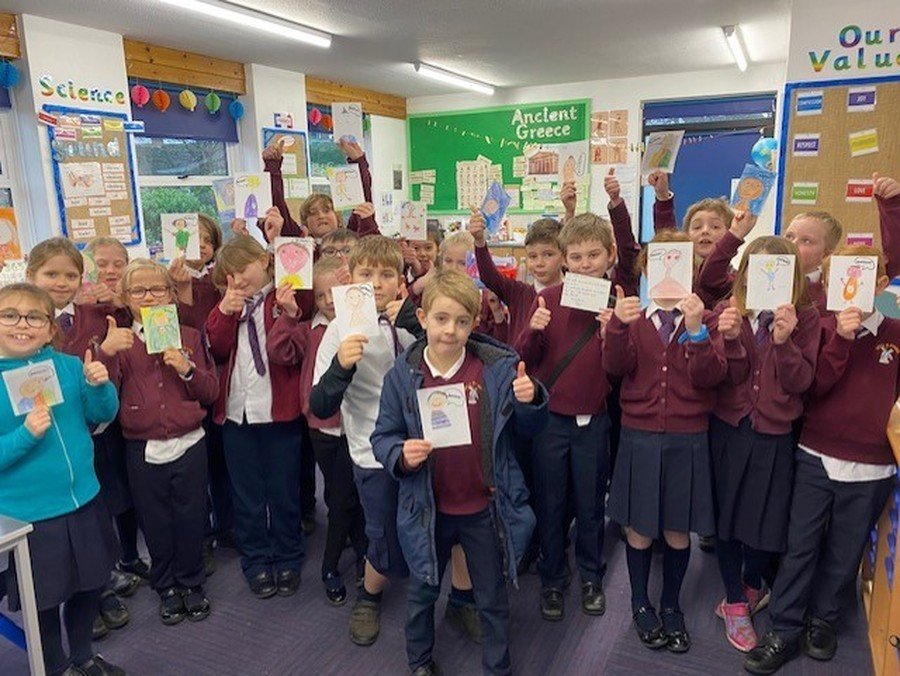 WORLD BOOK DAY, MARCH 4TH, 2021
As part of World Book Day, we asked parents with a connection to another culture to read a story for us. Follow the links and have a listen, they are great!
Story time with Mrs Ardley
This special story, read by Mrs Ardley, is called Moi, ma grand-mère from Pef. This is written by one of Mrs Ardley's favourite authors. Mrs Ardley's Grandmothers used to make the best tartines with butter and chocolate pour le goûter – which are very popular in France!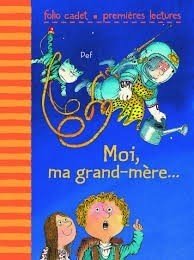 Storytime with Franco's Granny
Franco's Granny reads a little section from a book she got the family when they lived in Paris when Franco's Mum was about 5 years old!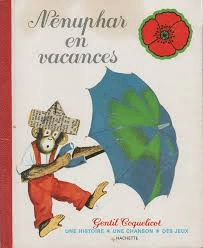 Storytime with Annabelle's Mum
Annabelle's Mum reads a Cherokee folk tale called How the Milky Way Came to Be.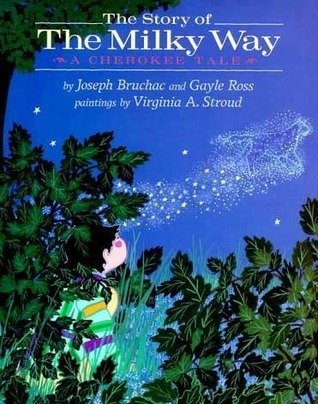 Storytime with Isla's Dad
Isla's Dad is American and is reading a book here based on American culture. This book is called 'Tia Isa wants a car'. It's about a girl whose family emigrated to New York from Puerto Rico and she secretly helps her Tia (Aunt) save up enough money to buy a car and take all her family to the beach on a really hot day!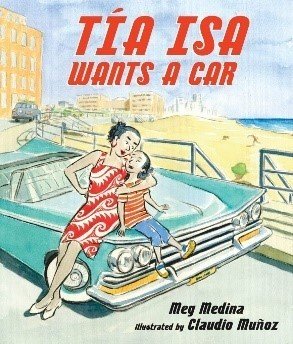 INTERNATIONAL WEEK 2021
YEAR R - CHINESE NEW YEAR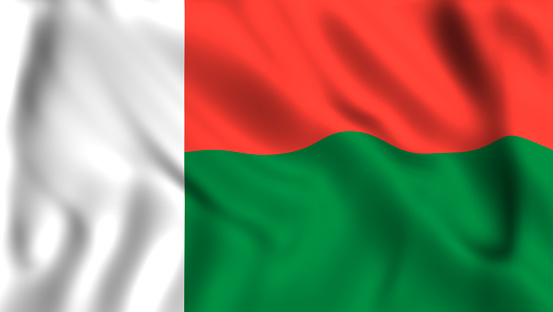 YEAR 3 - MADAGASCAR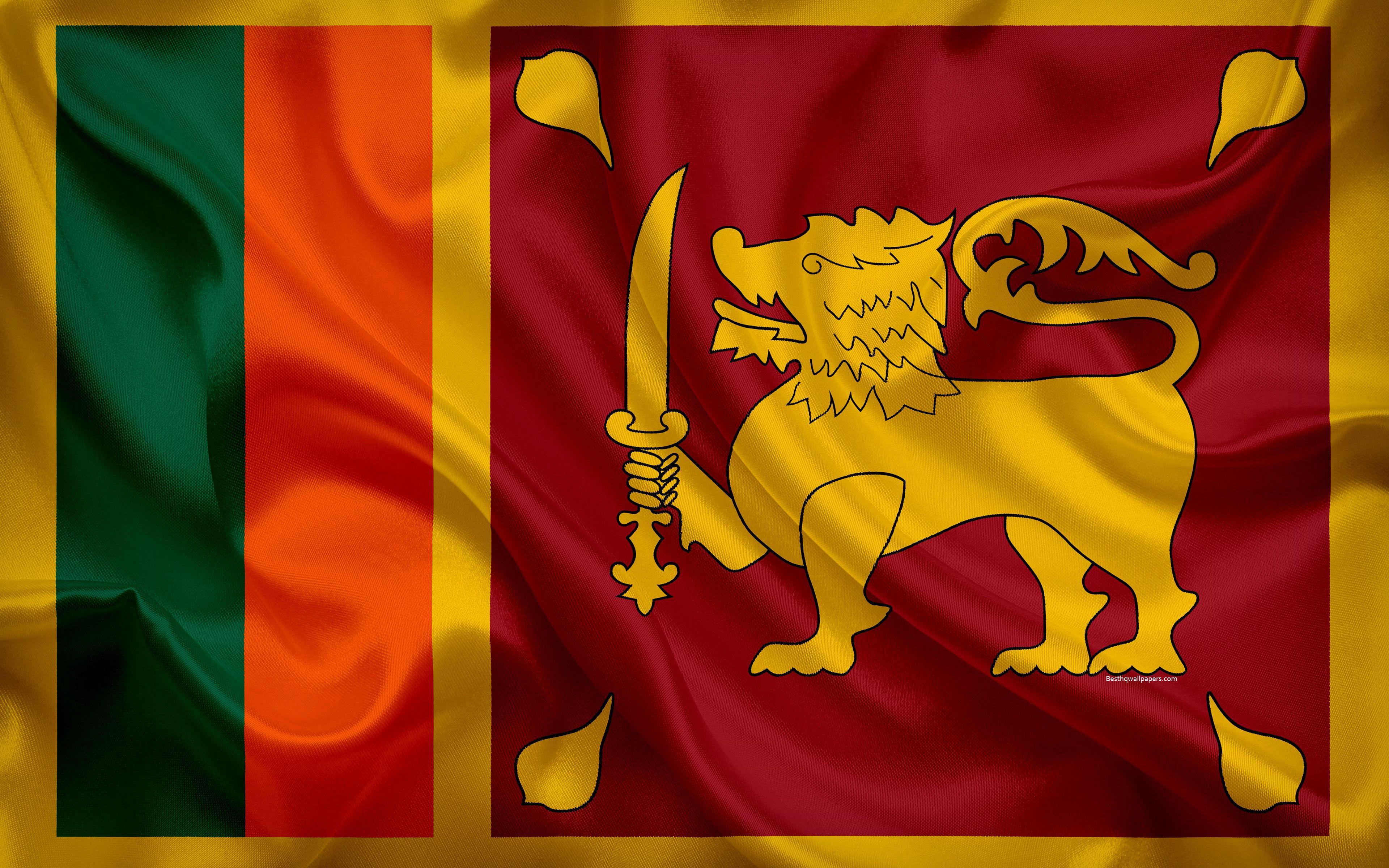 YEAR 6 - SRI LANKA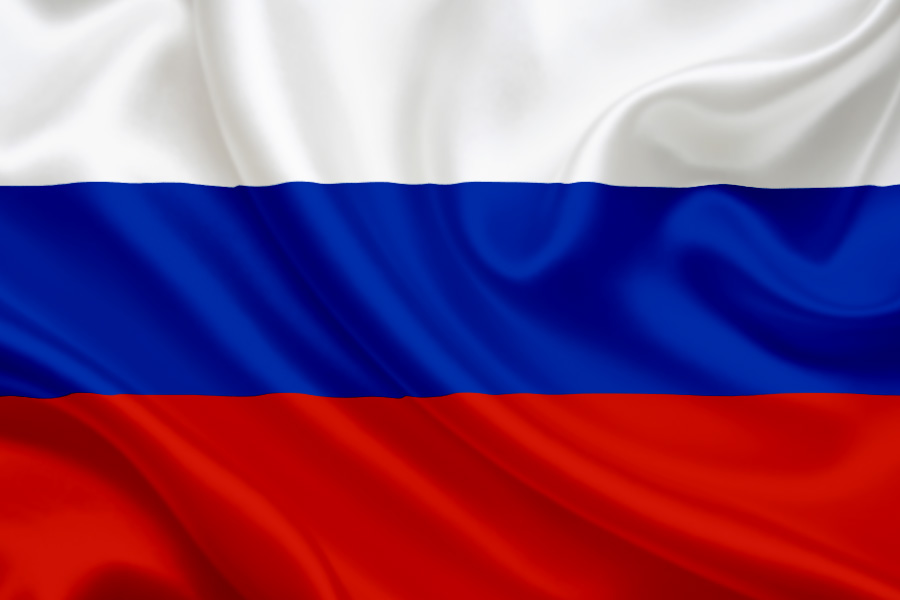 YEAR 1 - RUSSIA
YEAR 4 - FIJI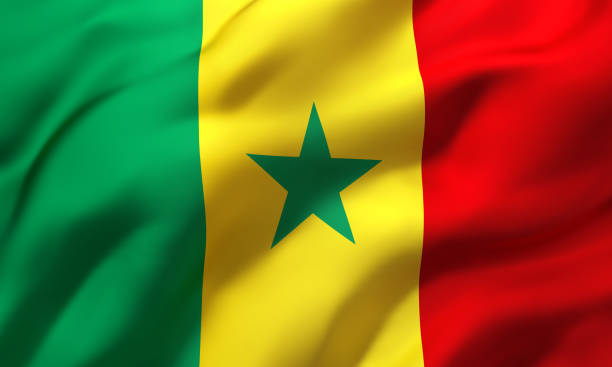 KW BUBBLE - SENEGAL
YEAR 2 - INDONESIA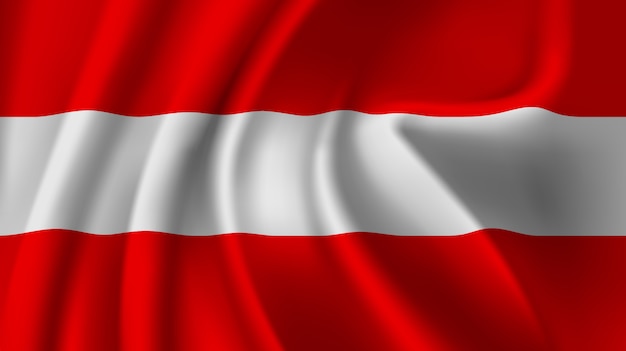 YEAR 5 - AUSTRIA
. February 8th - 12th 2021
What a fantastic week we all had! Here are just a few of the hundreds of pictures the children sent in to show off their amazing activities ...
INTERNATIONAL BLOG
office on: INTERNATIONAL BLOG
Excitement is building as we prepare for our annual International week at Brill School. The staff are all very busy preparing for lots of international based learning to remind us that we are all Global Citizens living in a diverse and fascinating world.
Year R has celebrated Chinese \new Year and the Year of the Tiger
Year 1 will be learning about shadow puppets in Bali
Year 2 will share Miss Webb's love of Japan
Year 3 will be linking their topic of the Romans with modern day Italy
Year 4 can look forward to a comparison between Ancient and Modern Greece
Year 5 head East and into Poland
Year 6 travel far away down under to Australia
---
Day 3 - International Week 2019. Check out the Gumboot Dance in Year 5! Very impressive.
International Links
office on: International Links
We were delighted to have news from our link school in New Delhi. Sadly, all schools have been in lockdown since March 2020, but we very much hope that that sitaution will change soon. We love doing projects with our friends in India. Let's hope we can in 2021.
Here is what the e-mail said ...
Dear Mrs Tate,
A very Happy and hopefully a healthy 2021 for us all. The past year was a huge disappointment for us all, here in India the schools completely shut down from MARCH 2020 and till date are in a lockdown for both students and teachers. The basic infrastructural staff ( maids, cleaners, sweepers,etc) come in small numbers every alternate day.
We hope and pray that you and your children's health is good. This past year was a troubled year and we are still unaware how long this shut down will last in India.
Hope we can keep our hopes floating in 2021.
Best regards
Dr Shivani ñ
---
office on: International Links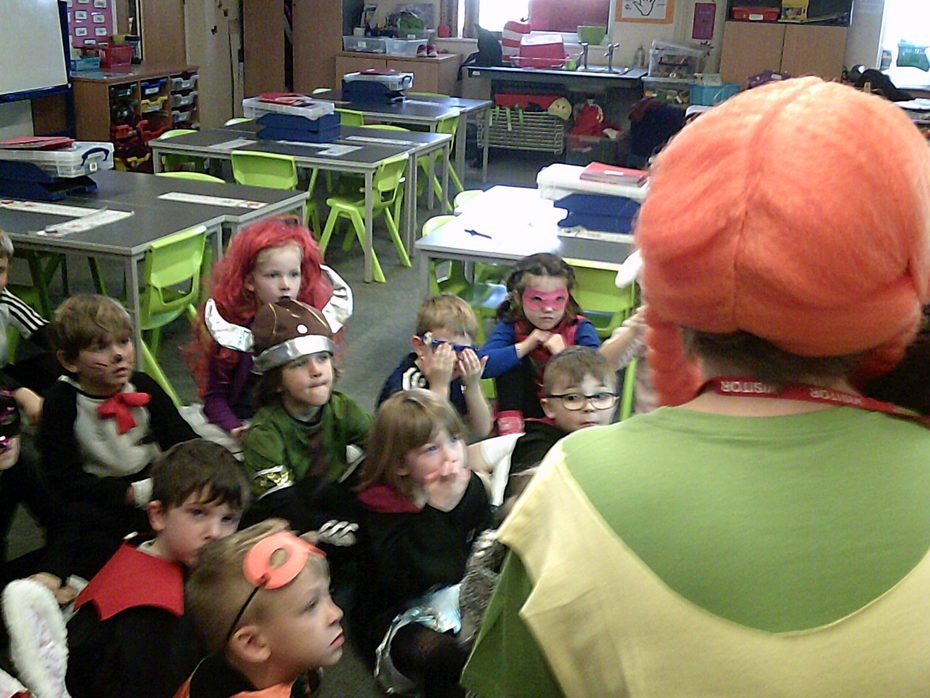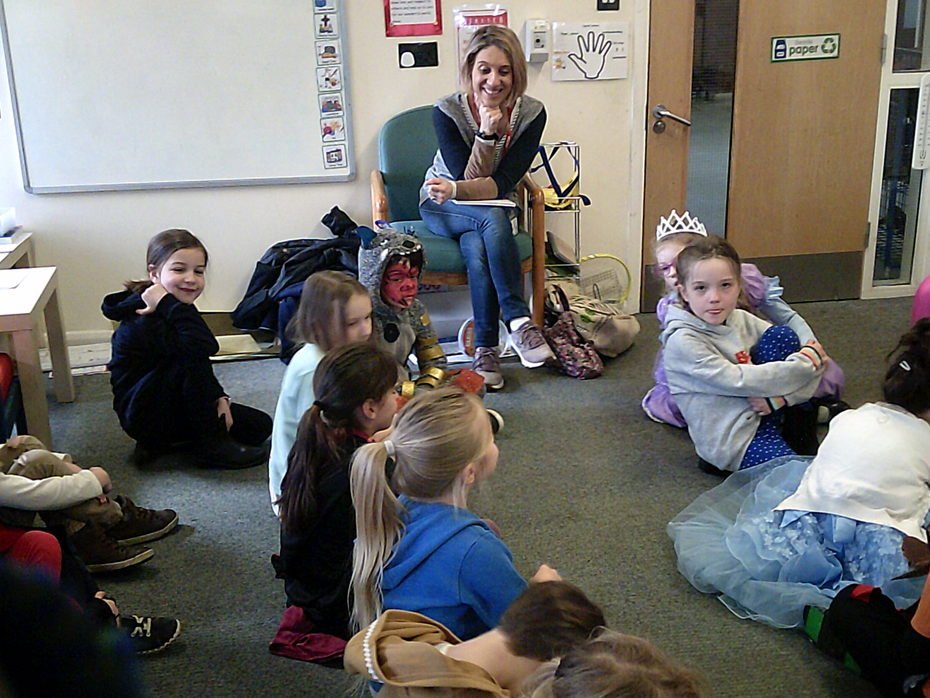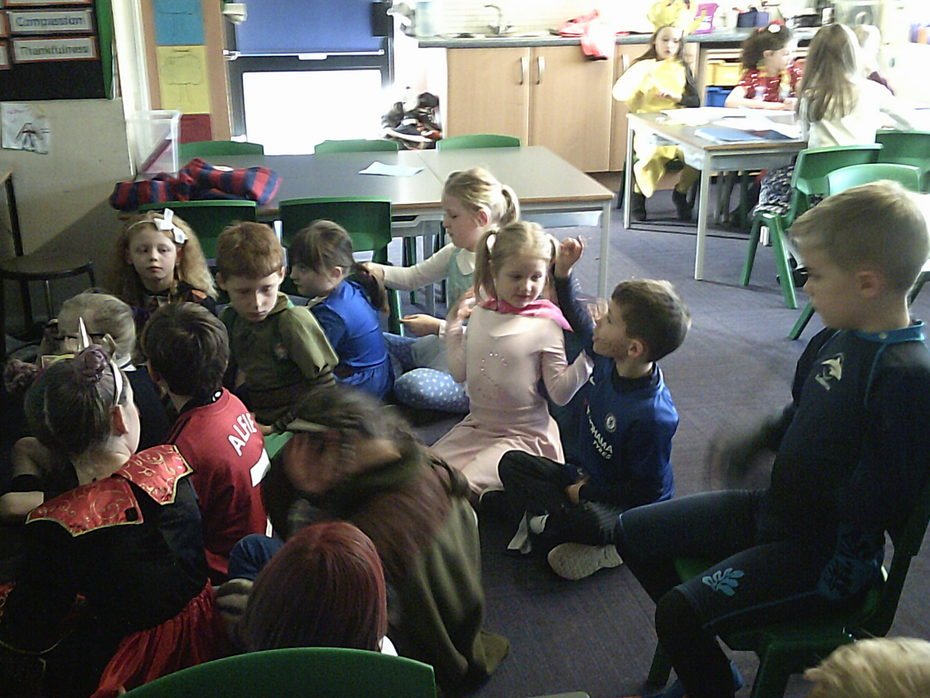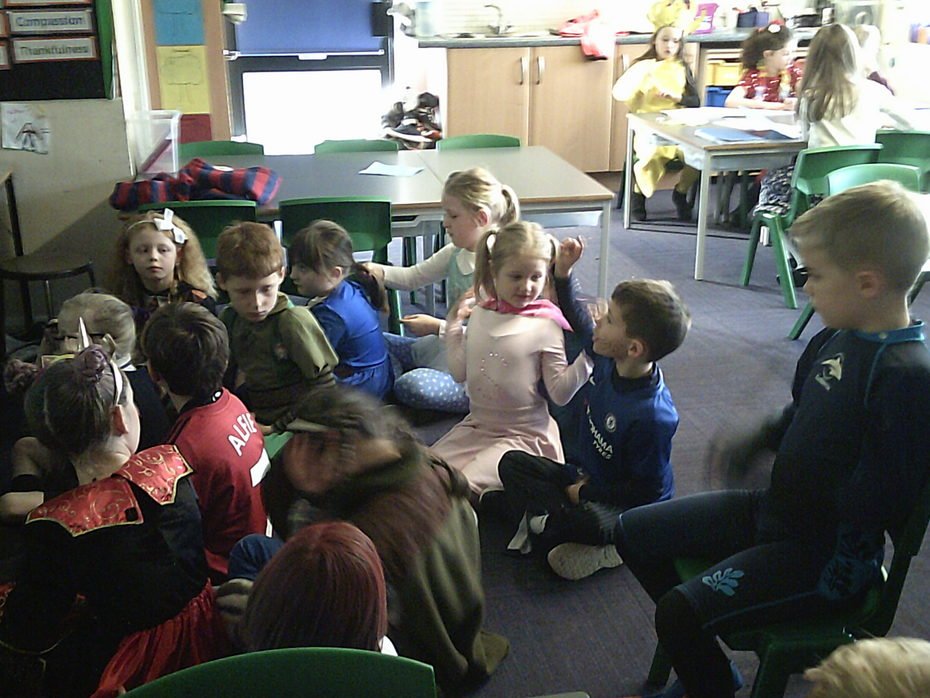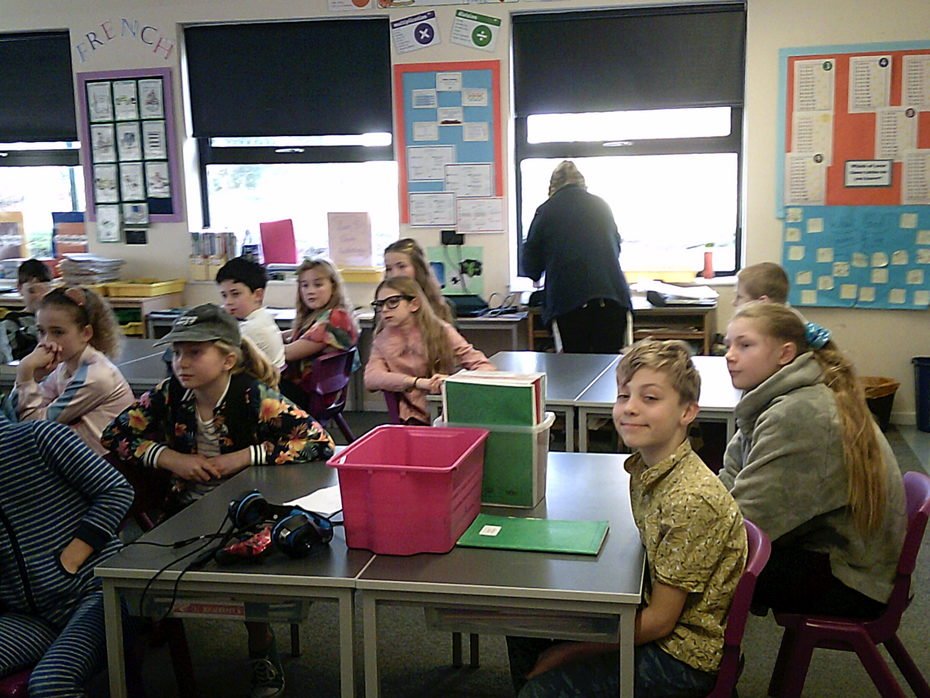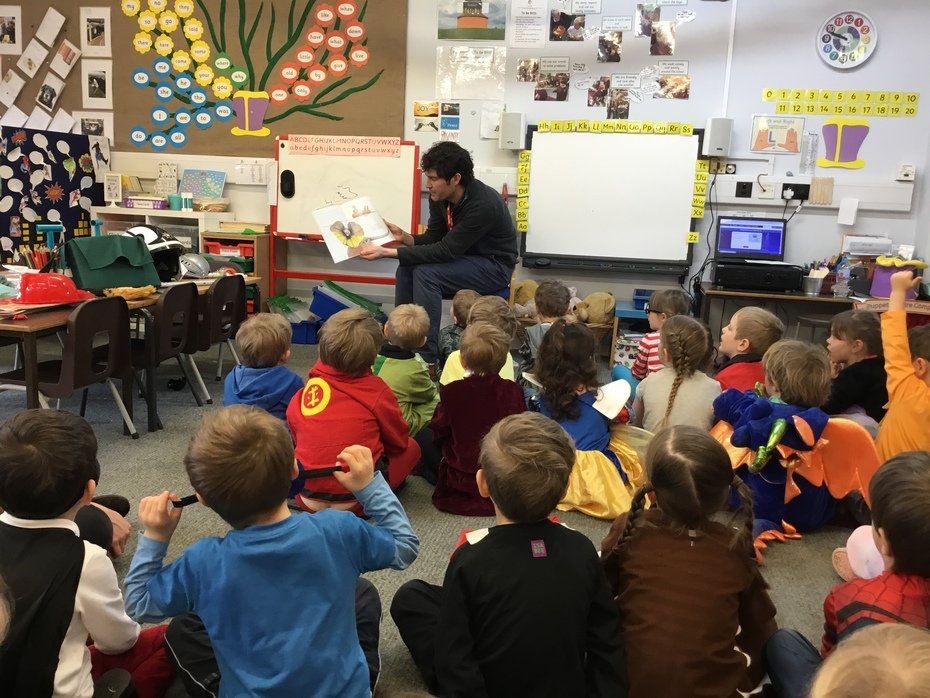 How could we learn a little more about the wider world? Why not through a story from another country? Madame Tate arranged for every class in school to be visited by a parent who was able to share a story from a country with which they have links. It was a brilliant experience for the children and each class enjoyed hearing their story. Thank you so much to all the parents who helped.
---
office on: International Links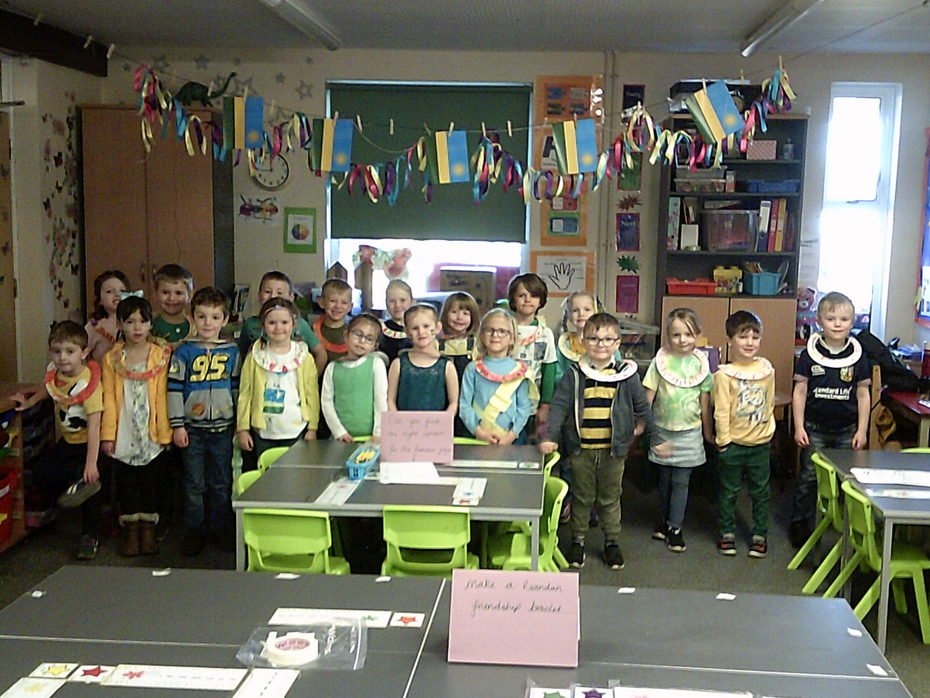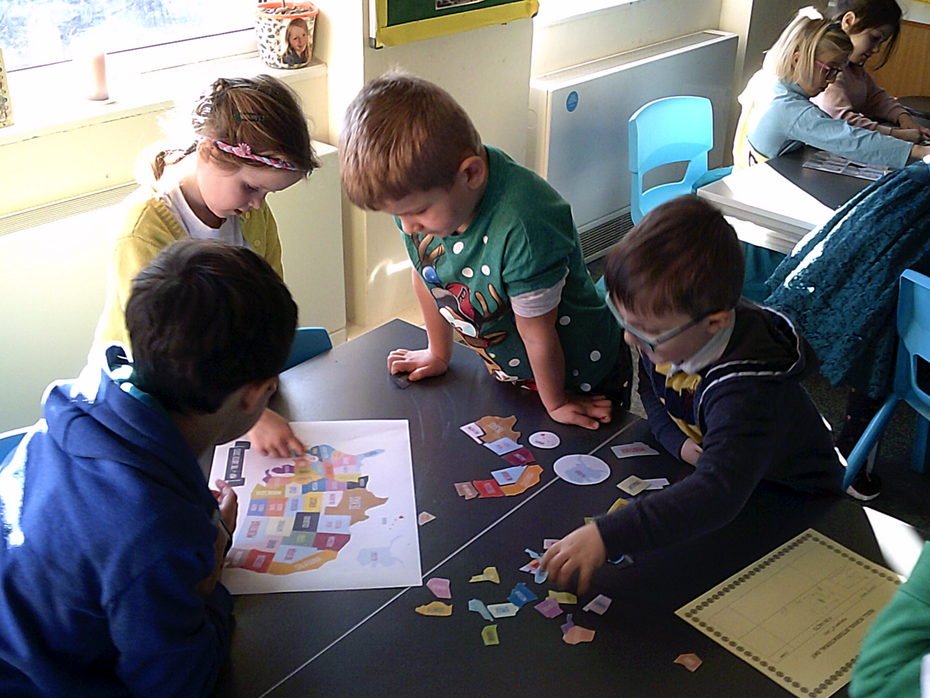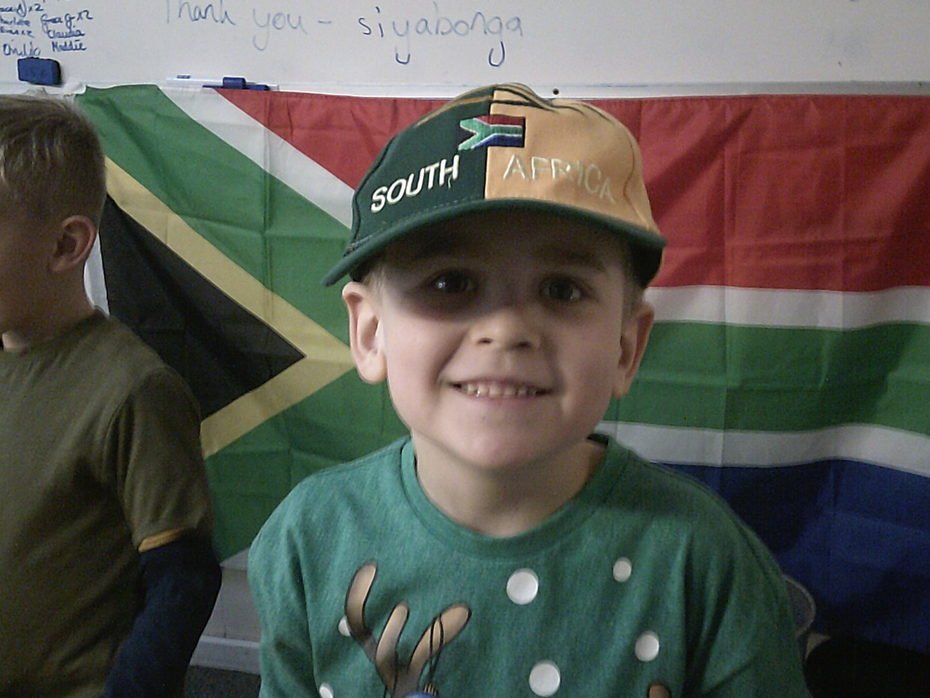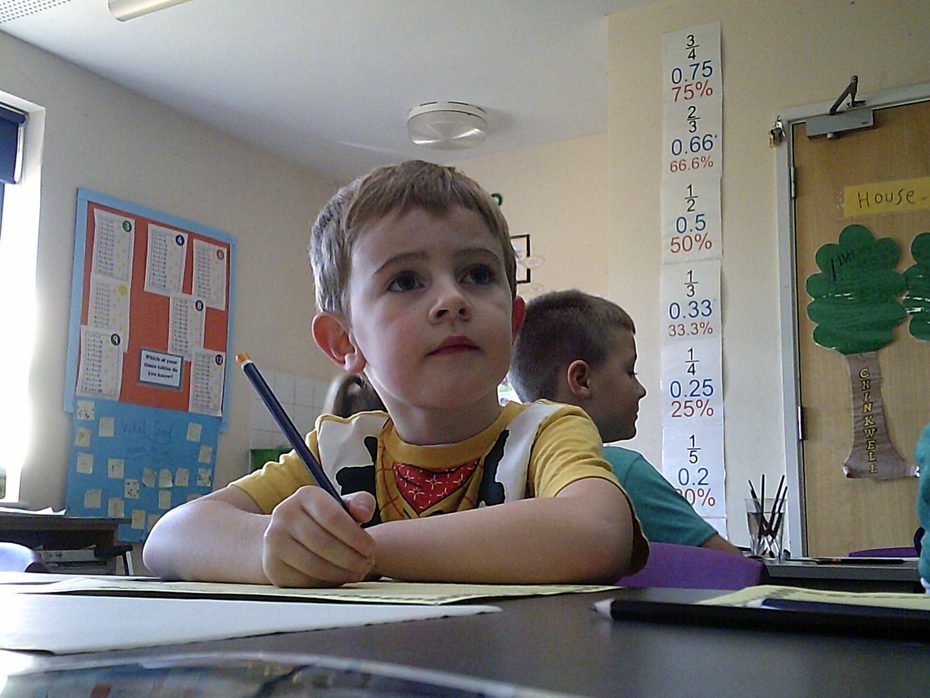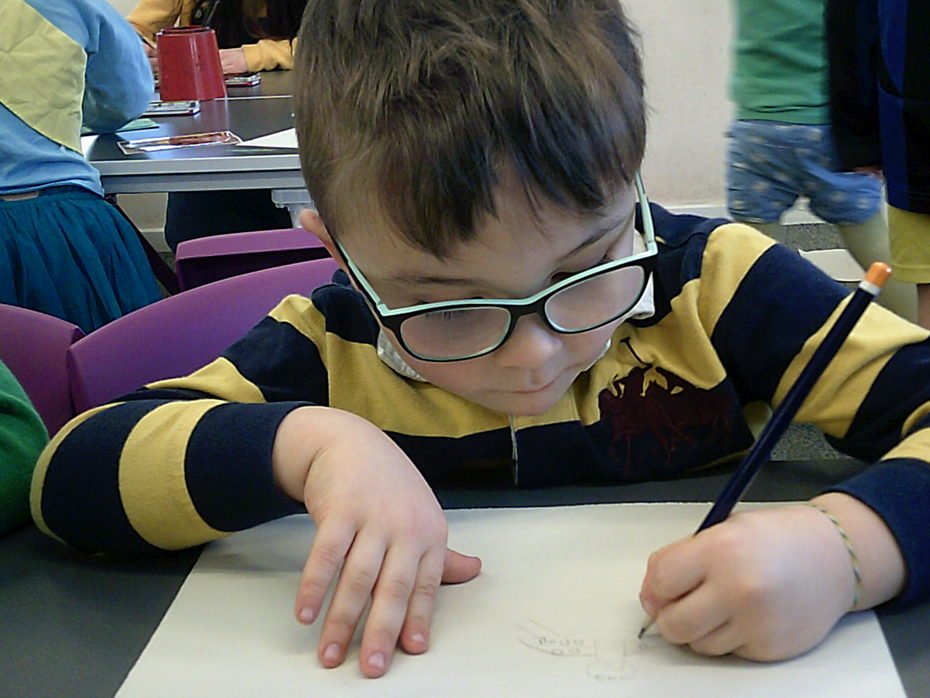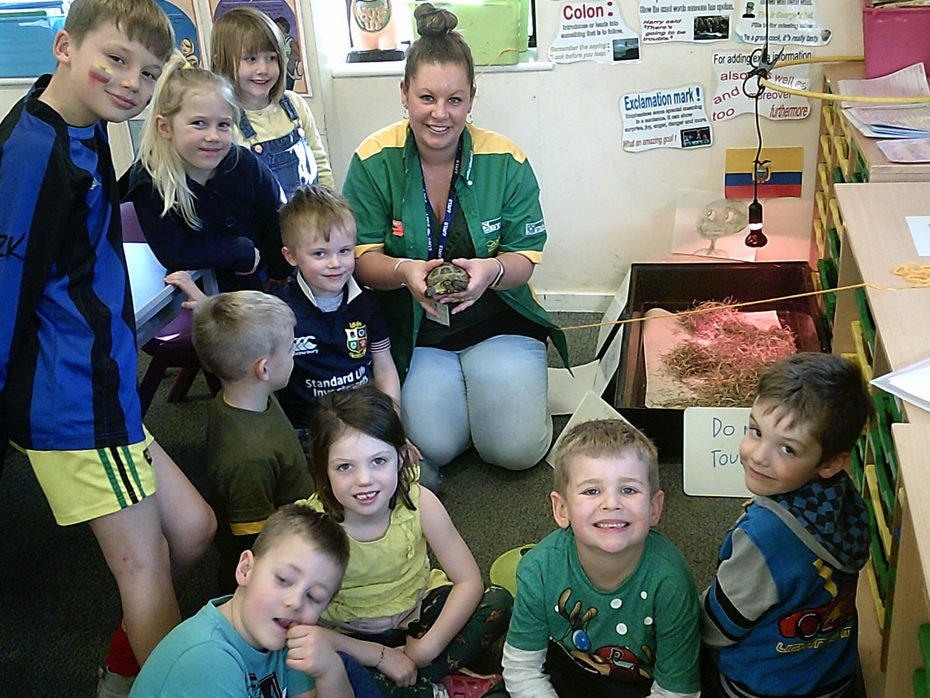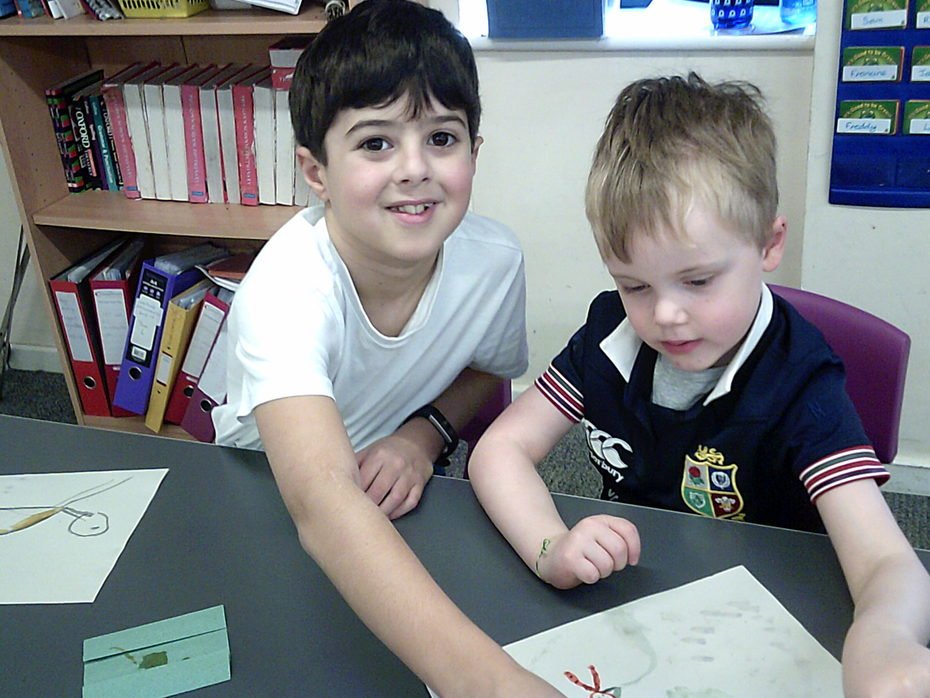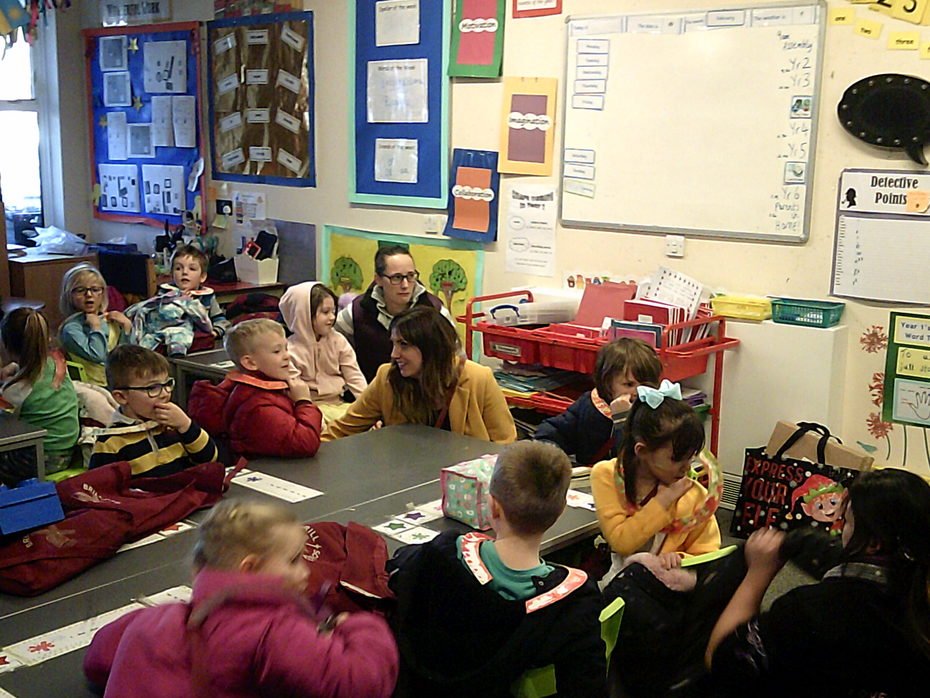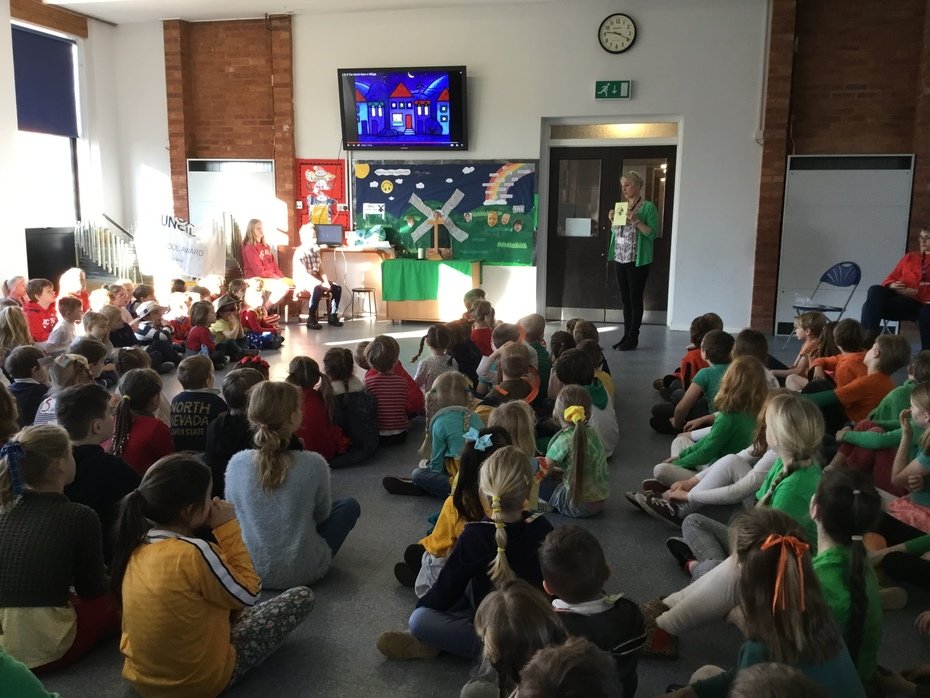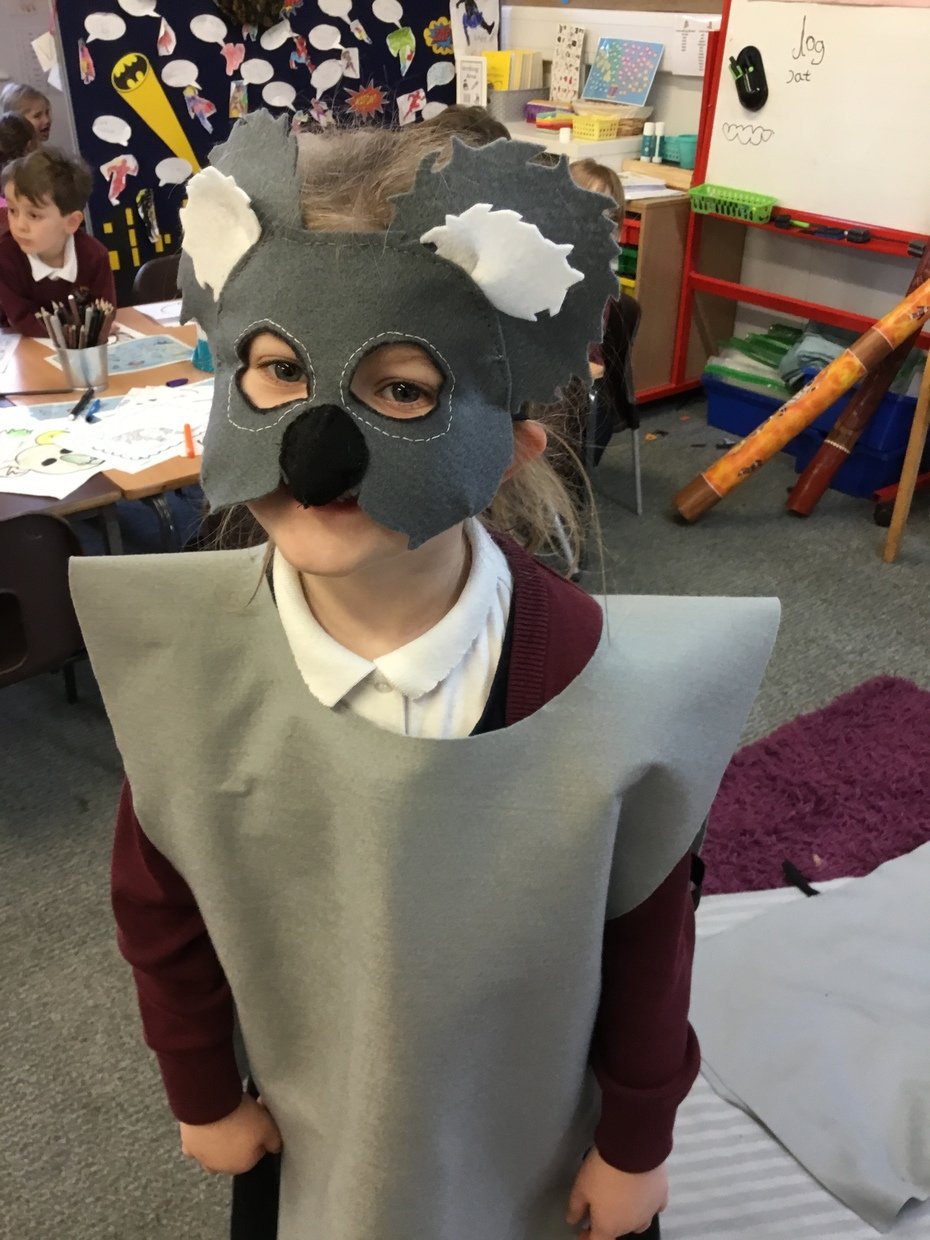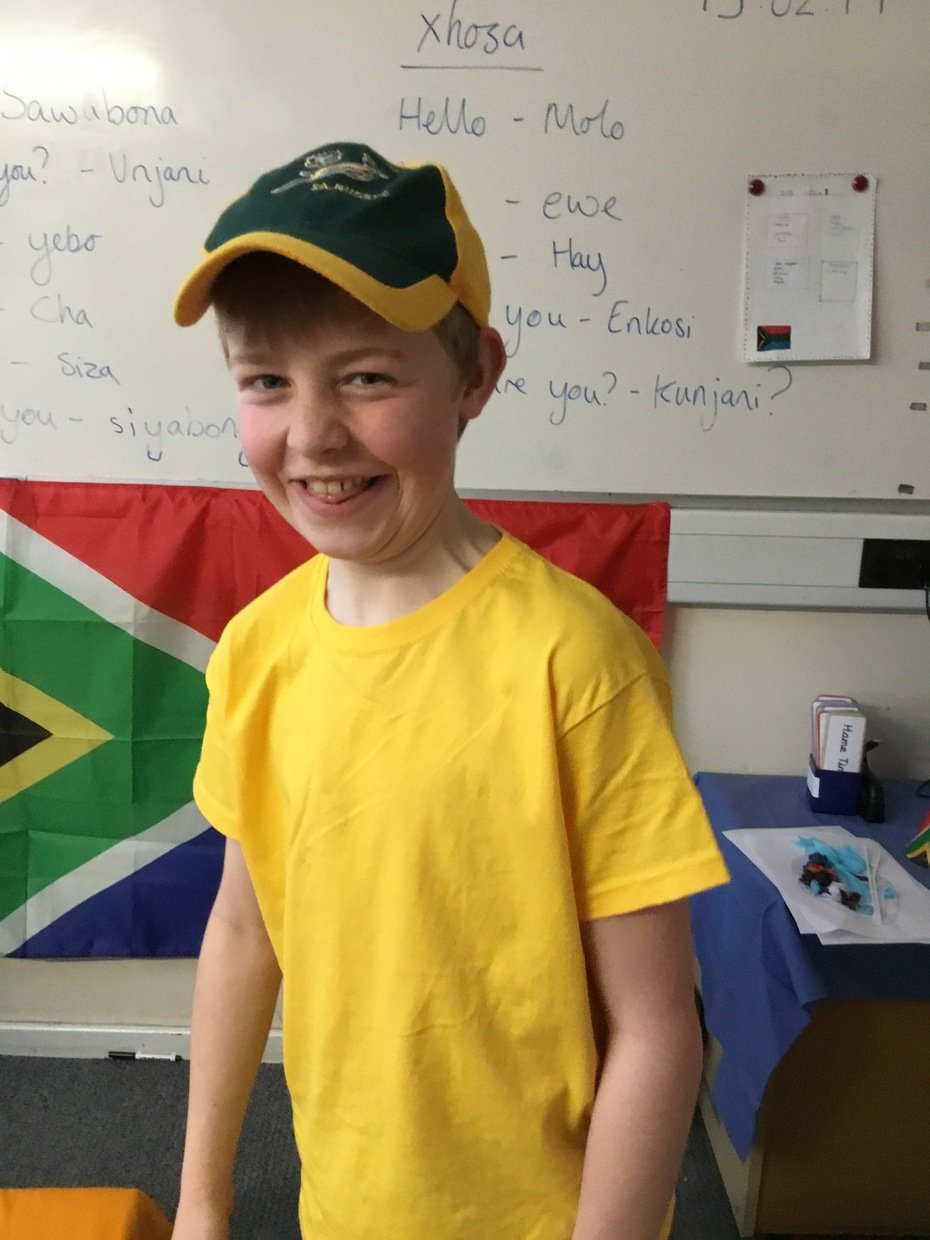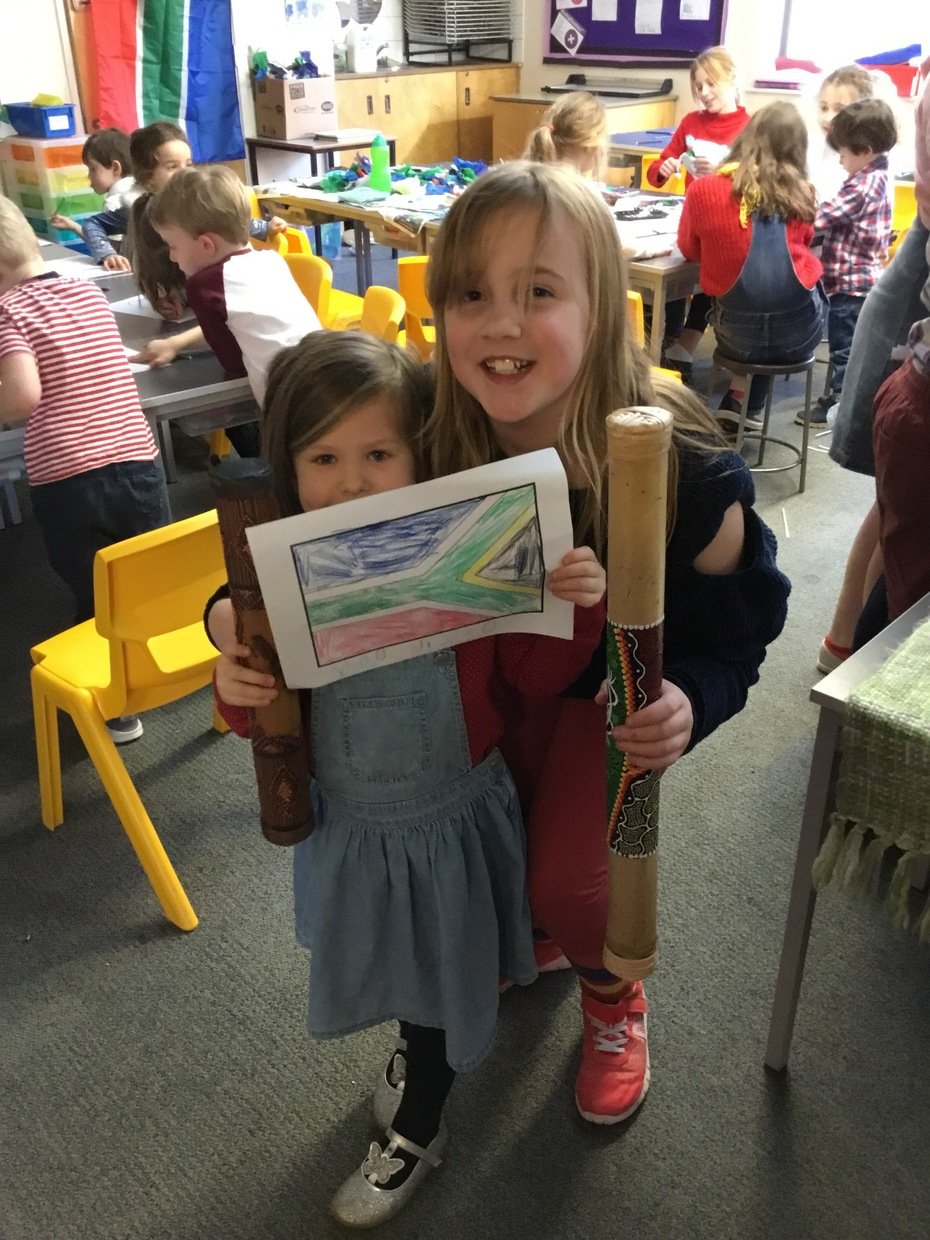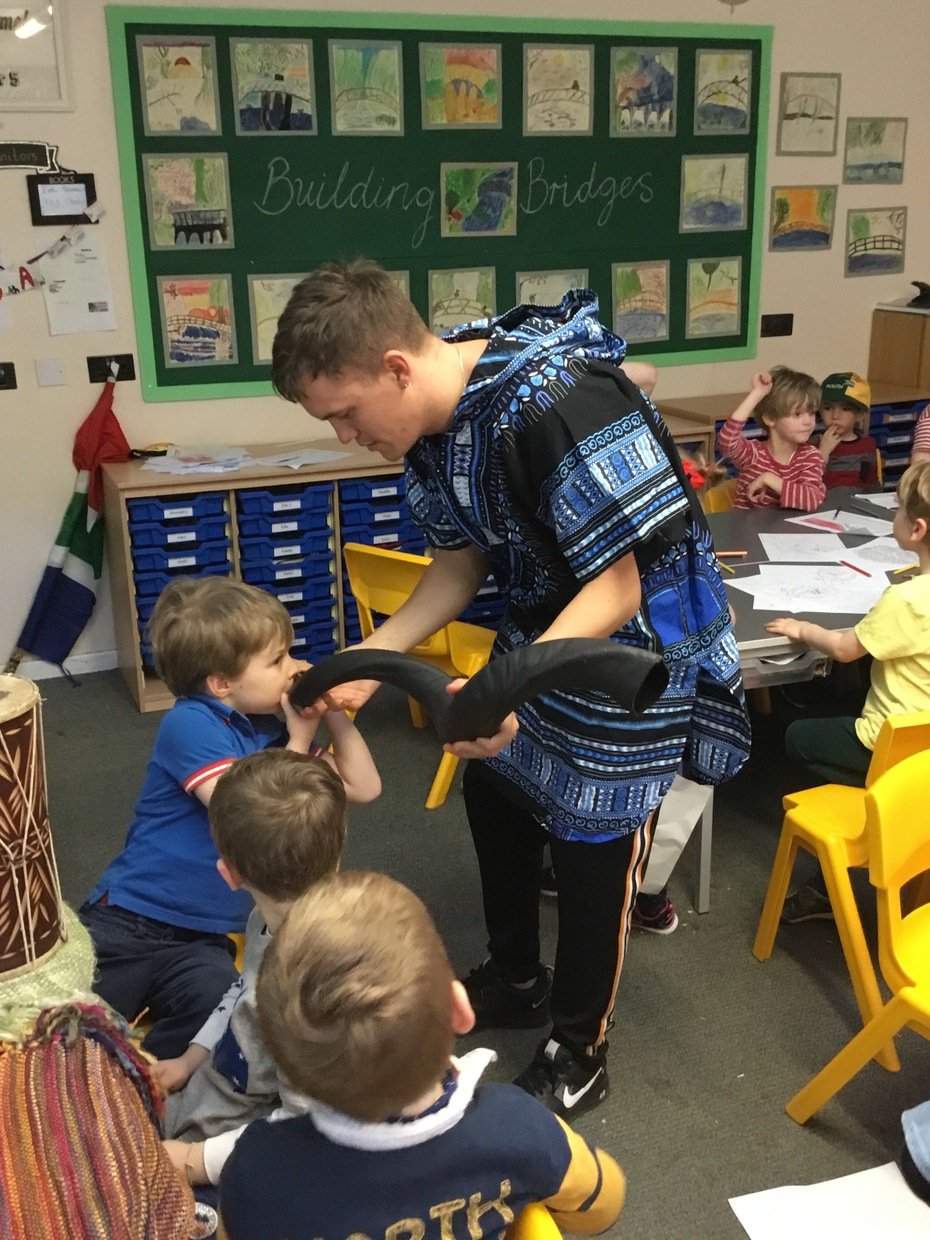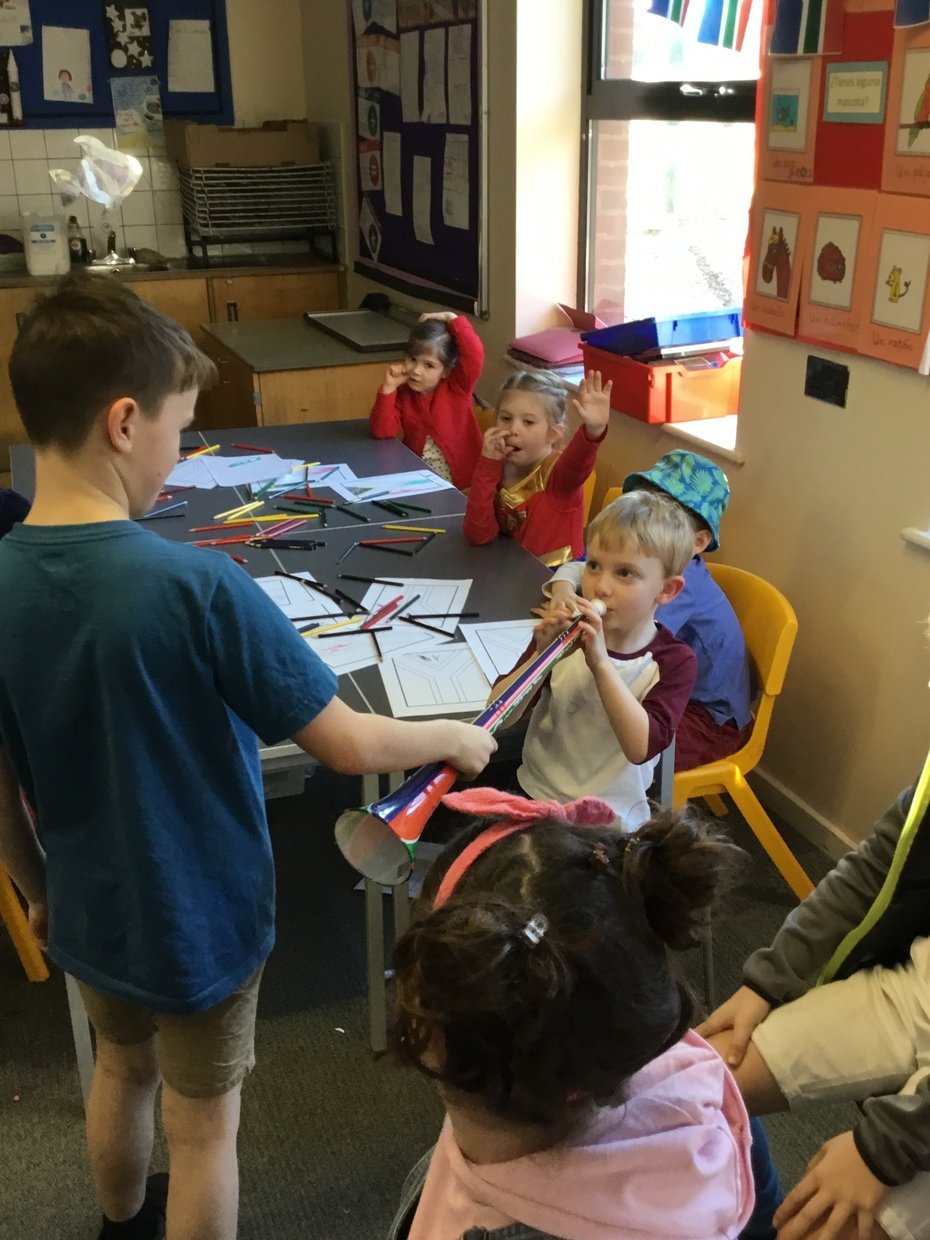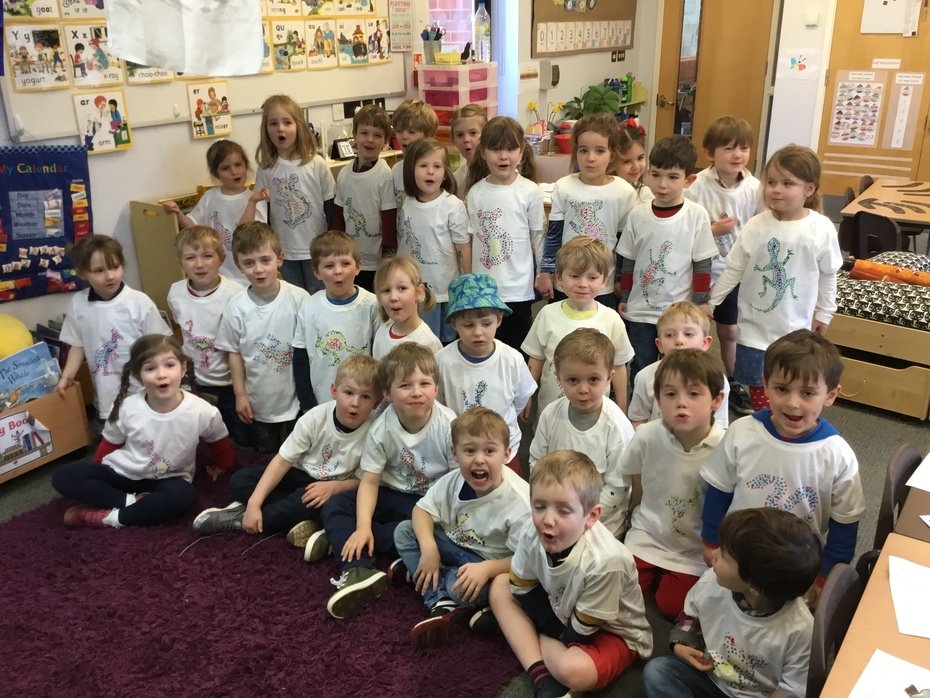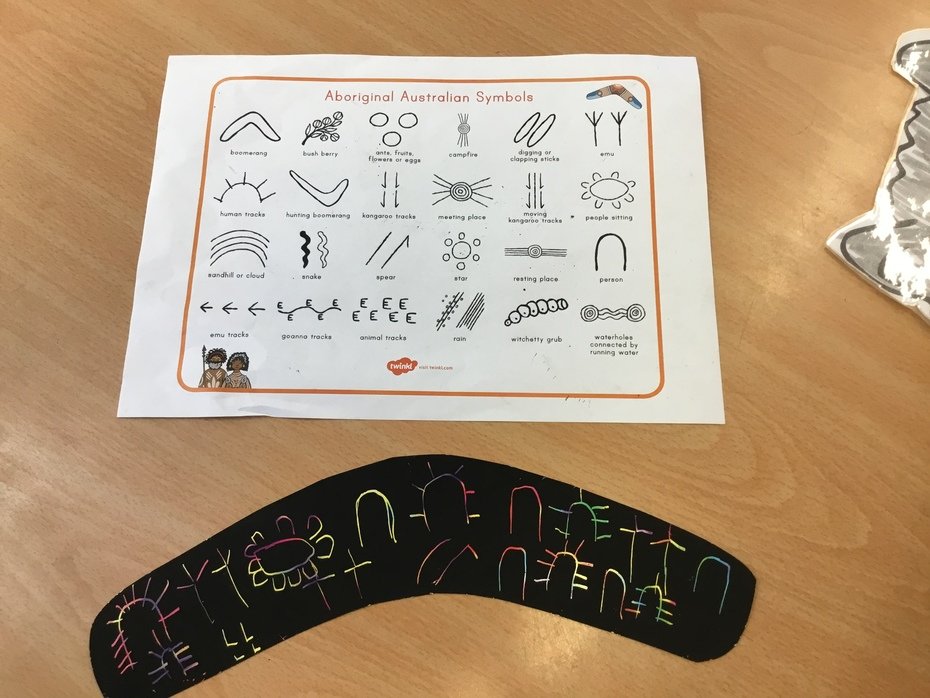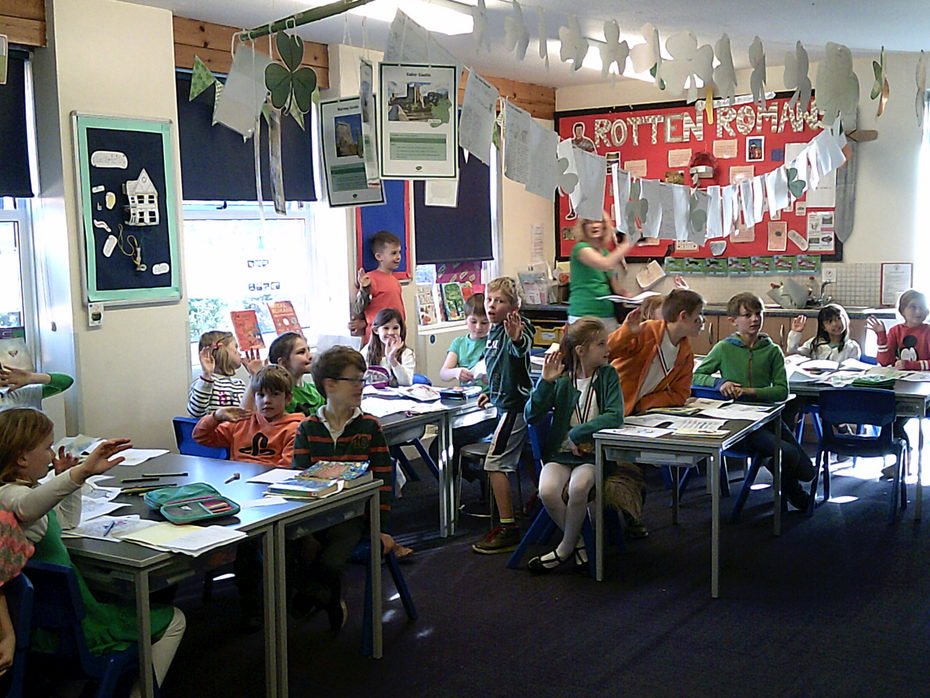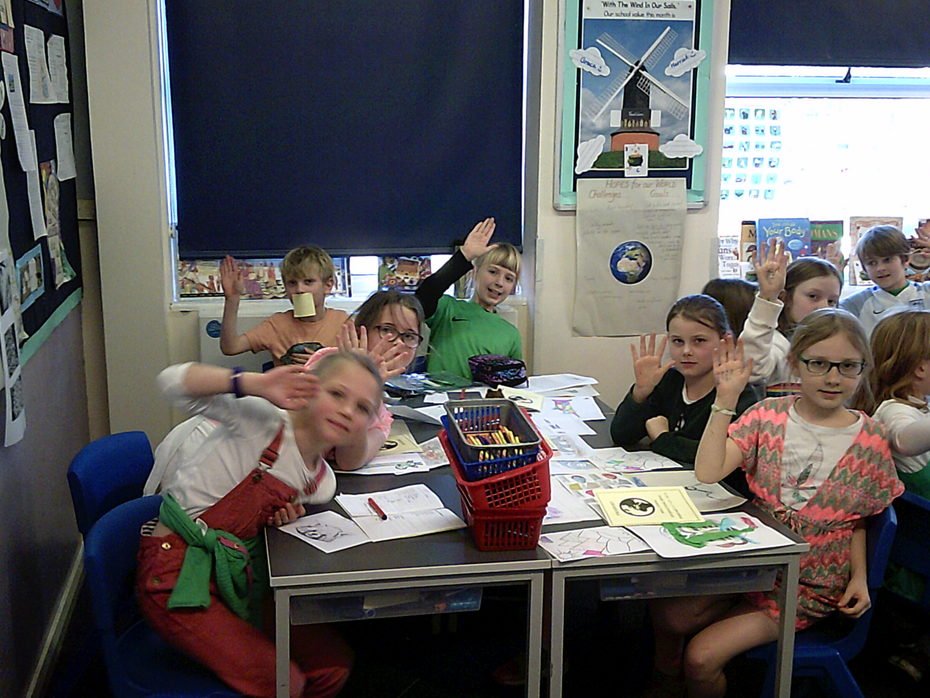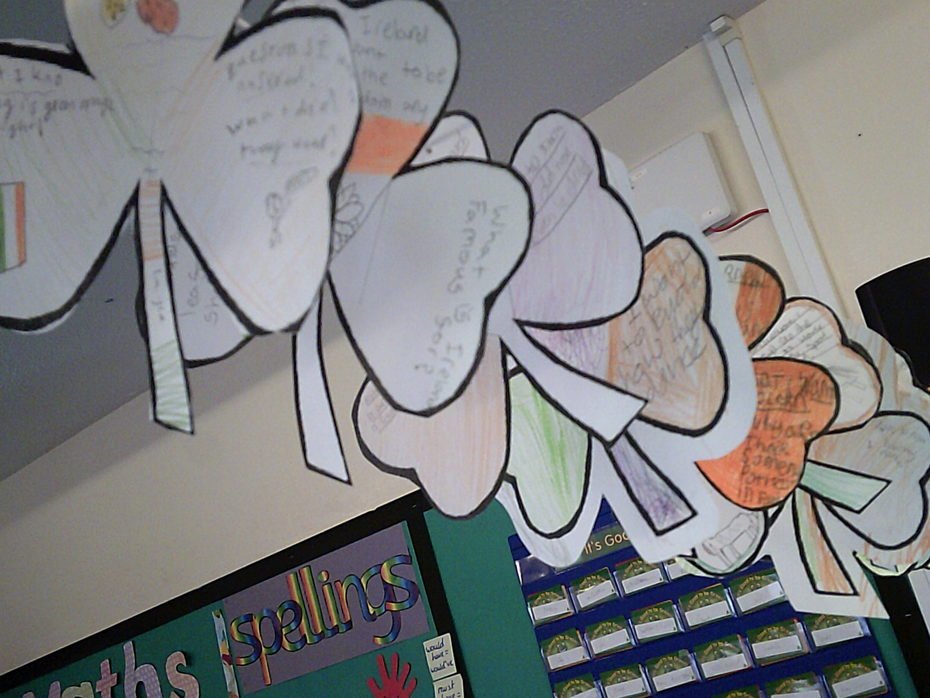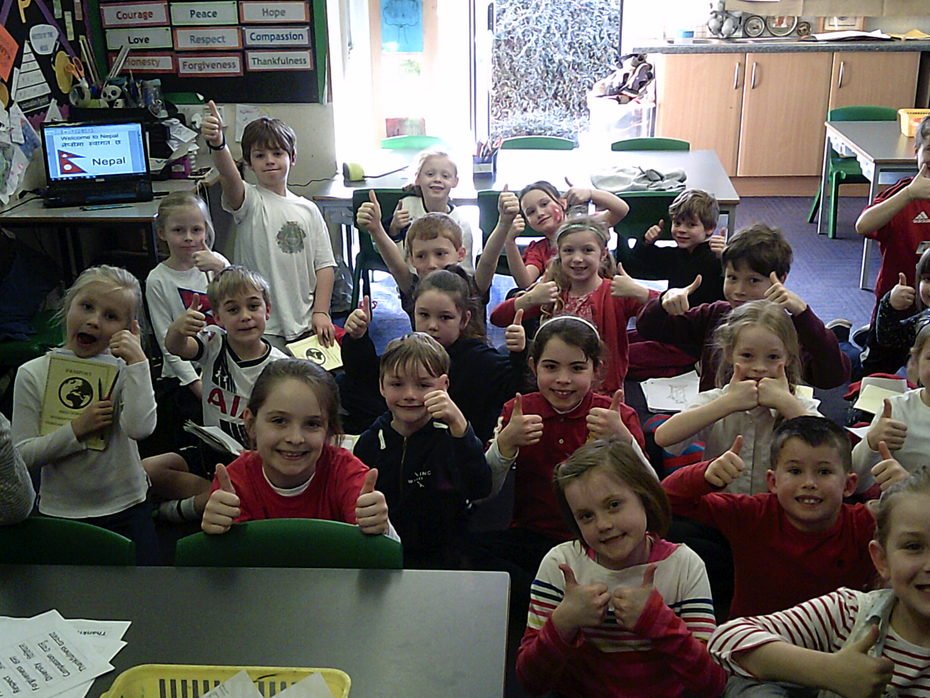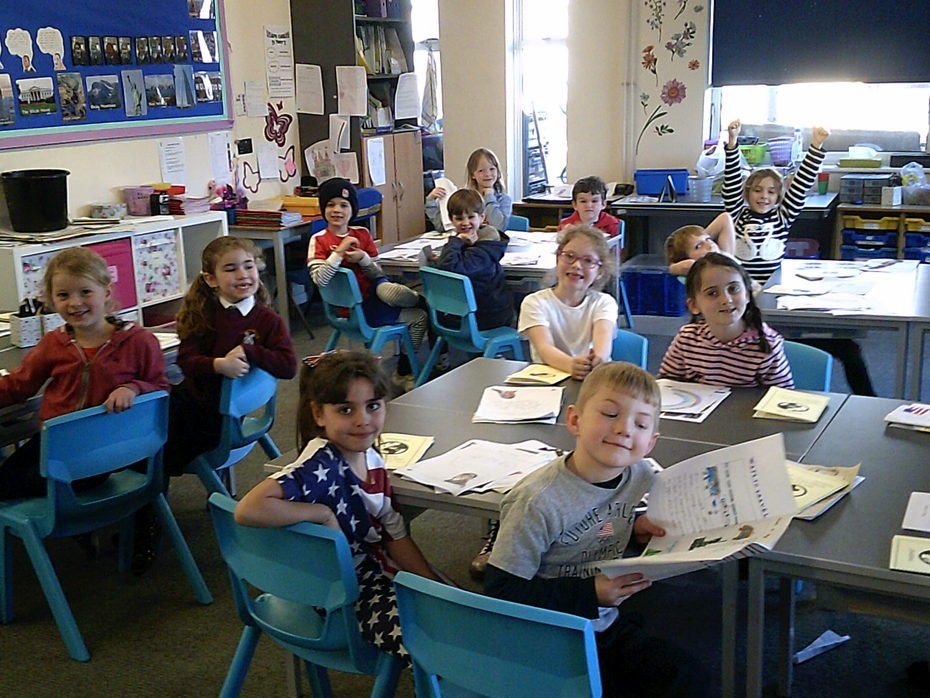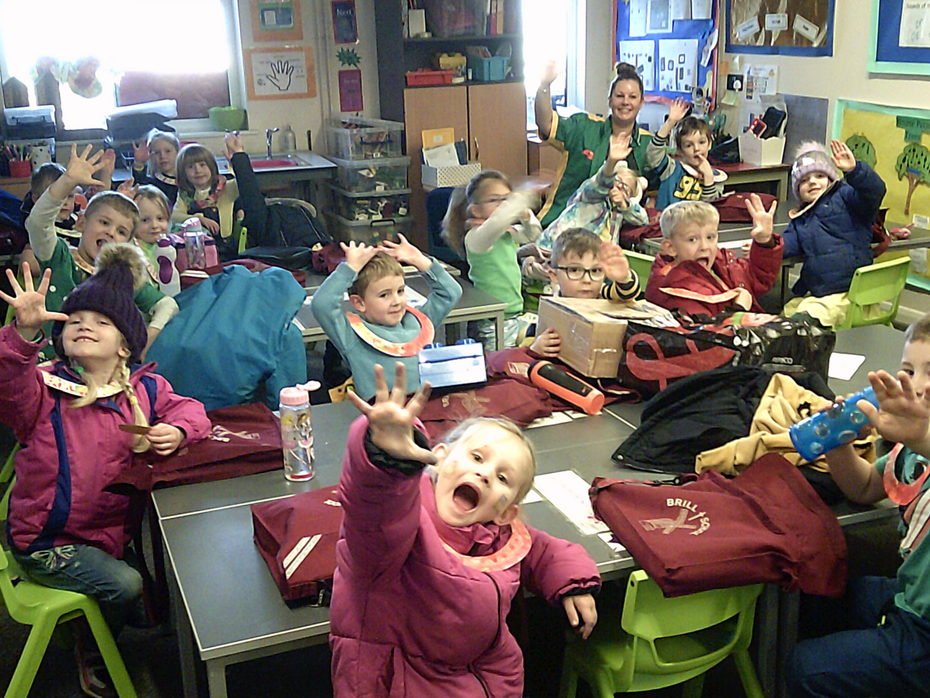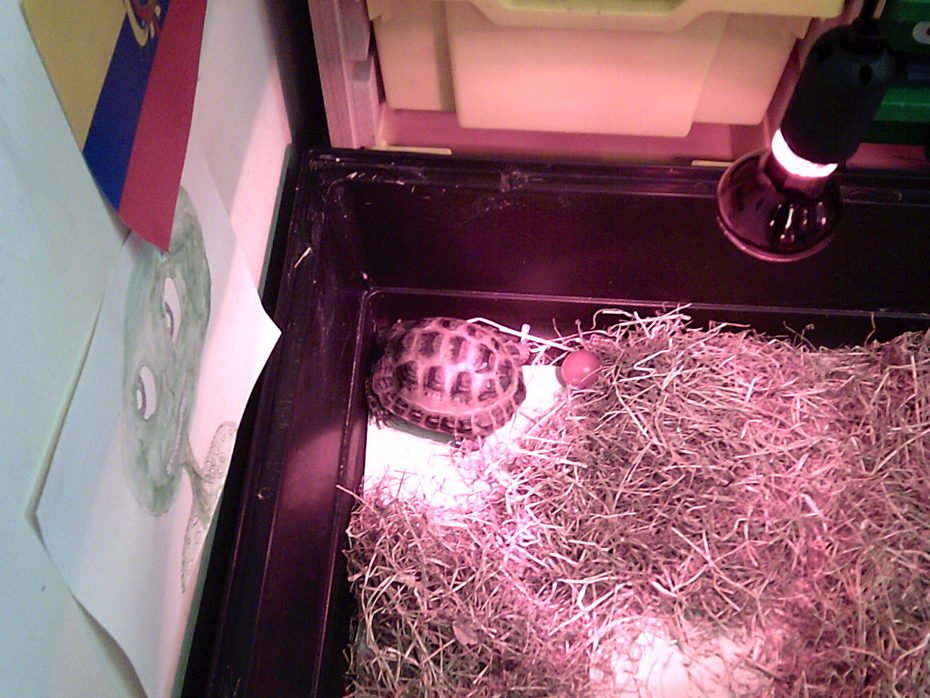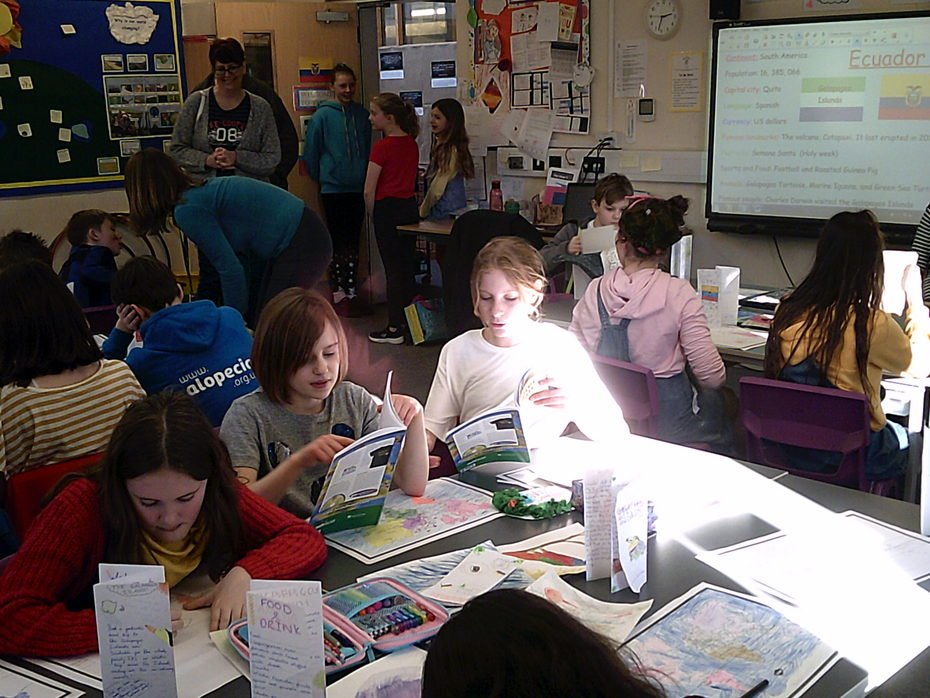 Our photos tell our story (and there might be more pictures to follow once they've been uploaded). It has been an amazing International Week finale today. We would like to say a huge thank you to Madame Tate for all her organisation and facilitation; to the teachers for their hard work, determination and creativity; to the children for their active engagement and tireless enthusiasm and to everyone who contributed in any way. We couldn't have enjoyed such wide ranging travel experiences without you all.
Have a lovely half term and enjoy a well earned rest after all your hard work and all the many travelling miles you have covered this week!
---
office on: International Links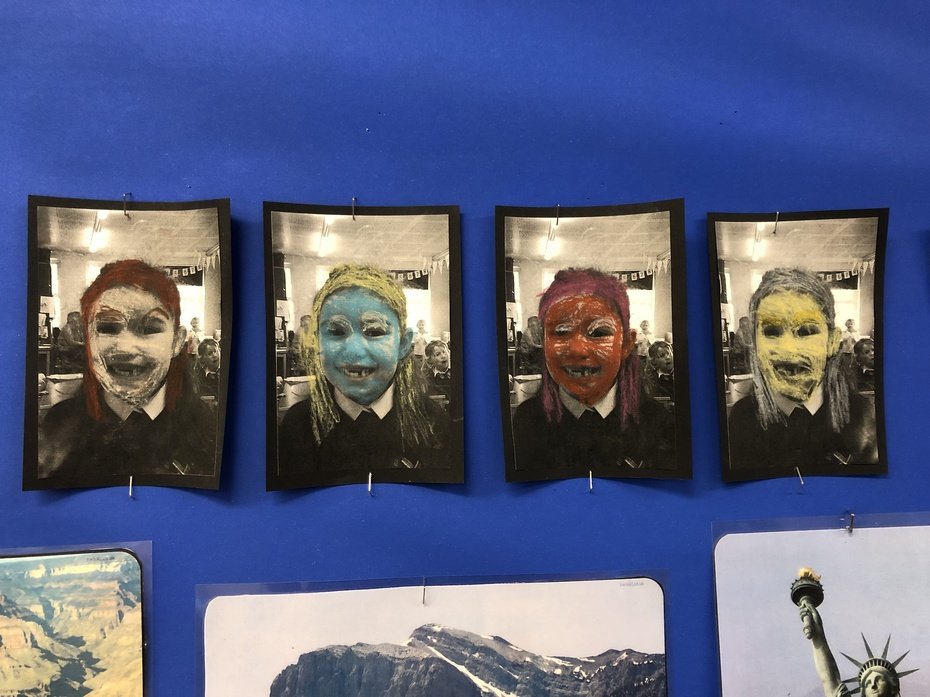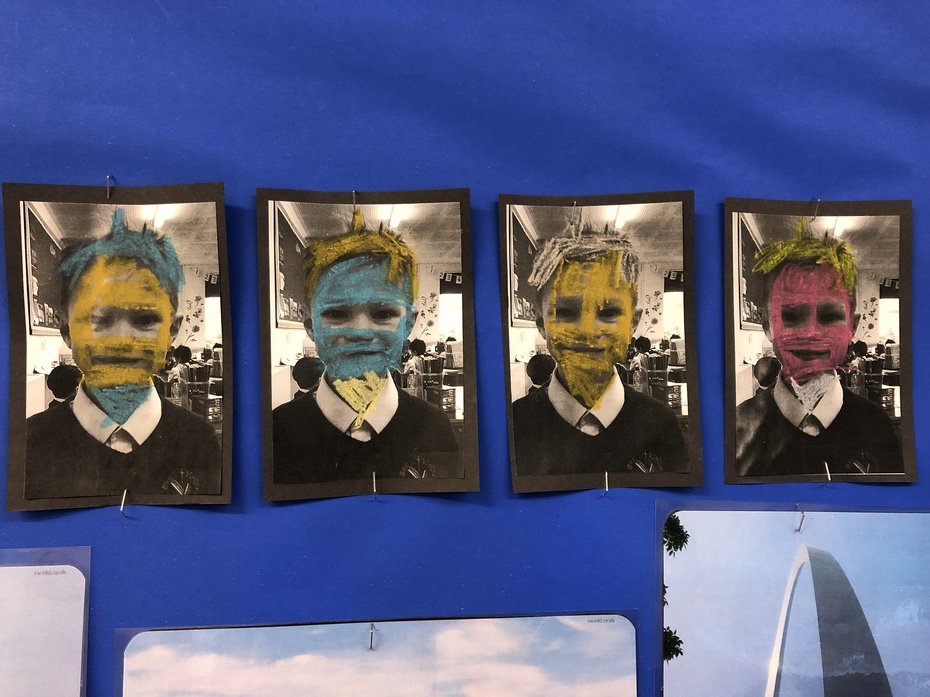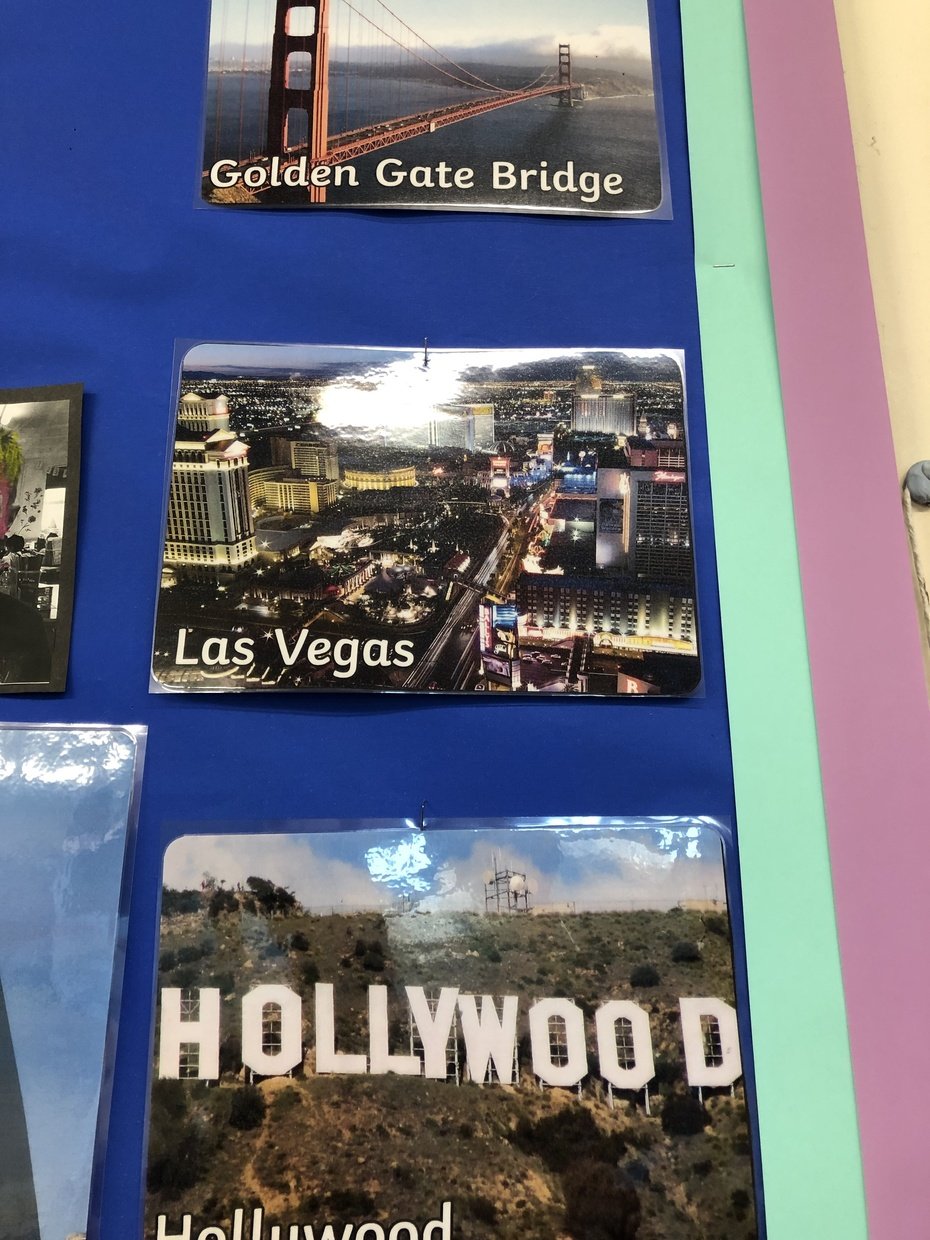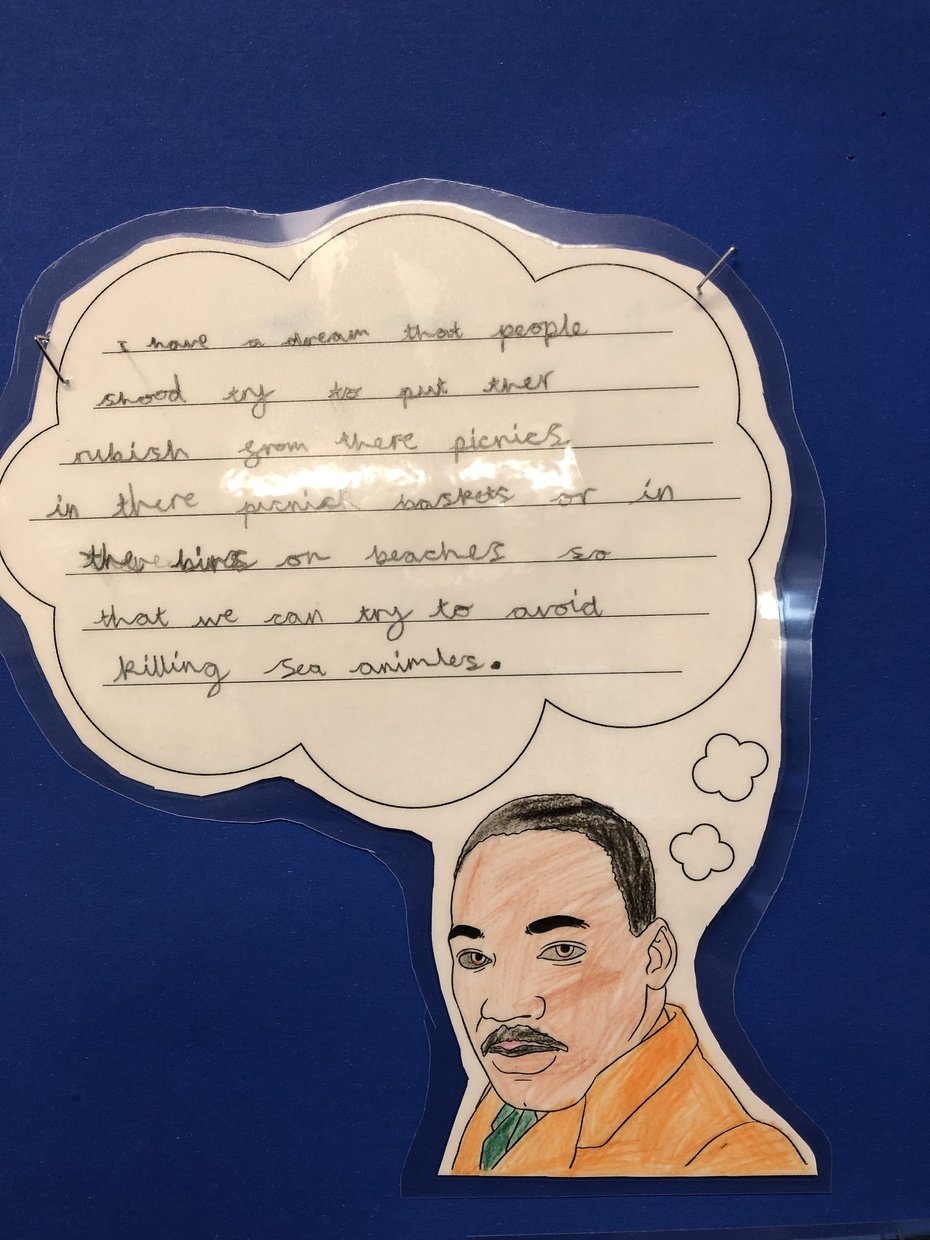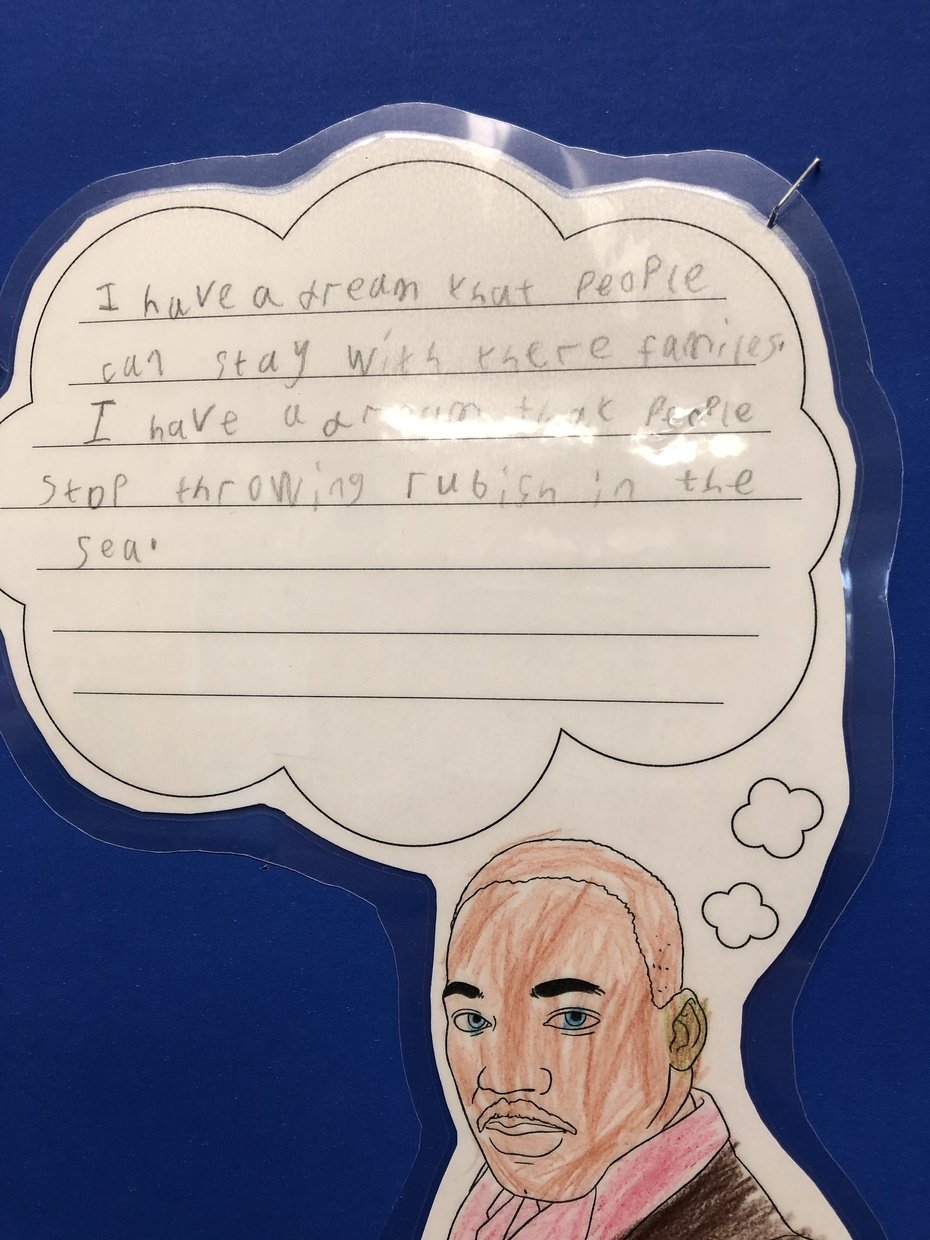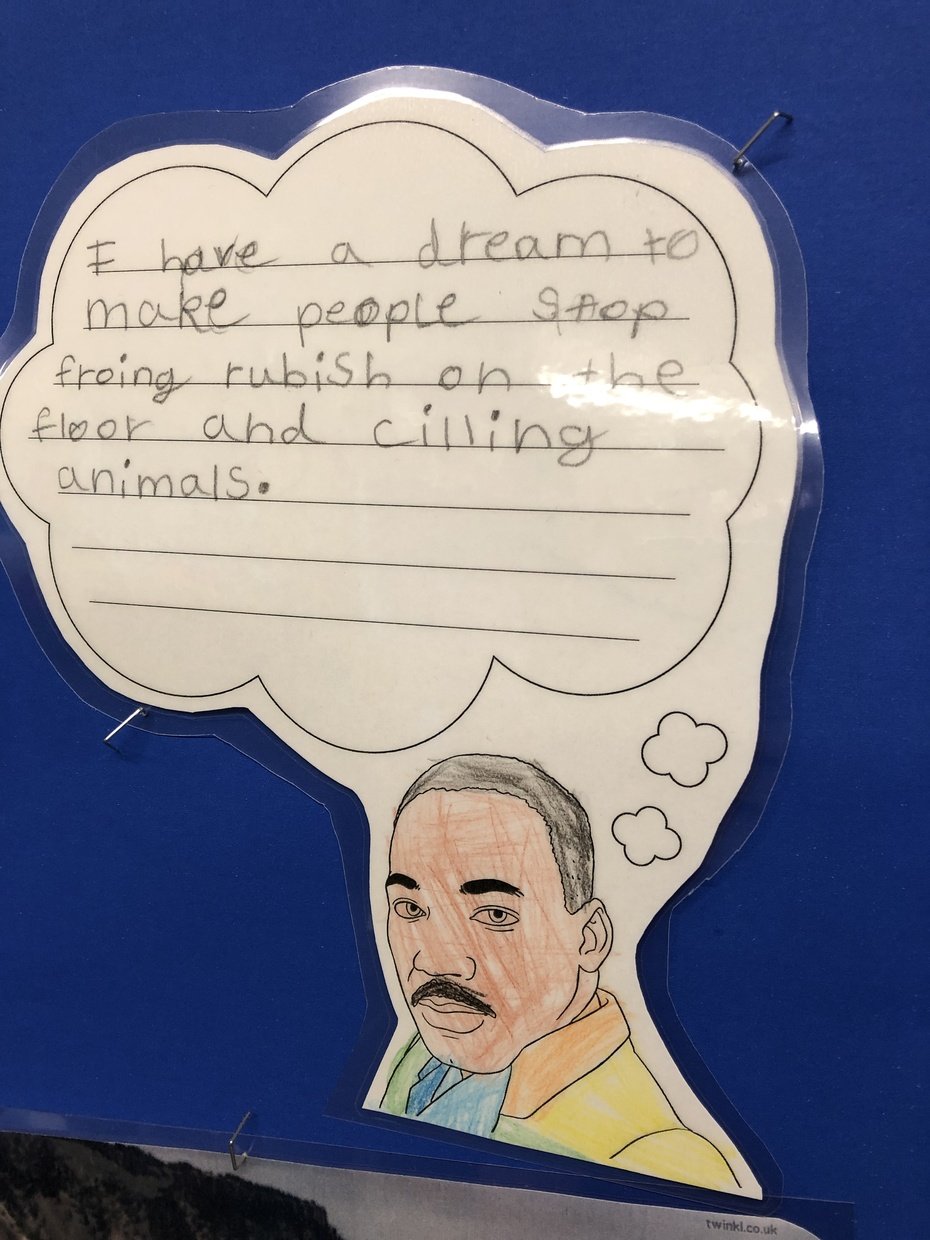 Today's photos show a taste of the learning and activities in Year 2 so far this week. Preparations are complete and tomorrow we have our grand finale: International Day!
---
office on: International Links
See our News Blog for Day 3's International highlights!
---
Would you like to play?
February - April 2022
Year 1 have really enjoyed their topic on "Toys". They have been sharing information with a link school in Sicily.
Here are a few photos of the sort of fabulous work they have shown them, they wrote a description of their favourite toy and drew a picture of it. The school in Sicily sent some photos of their work over to us too.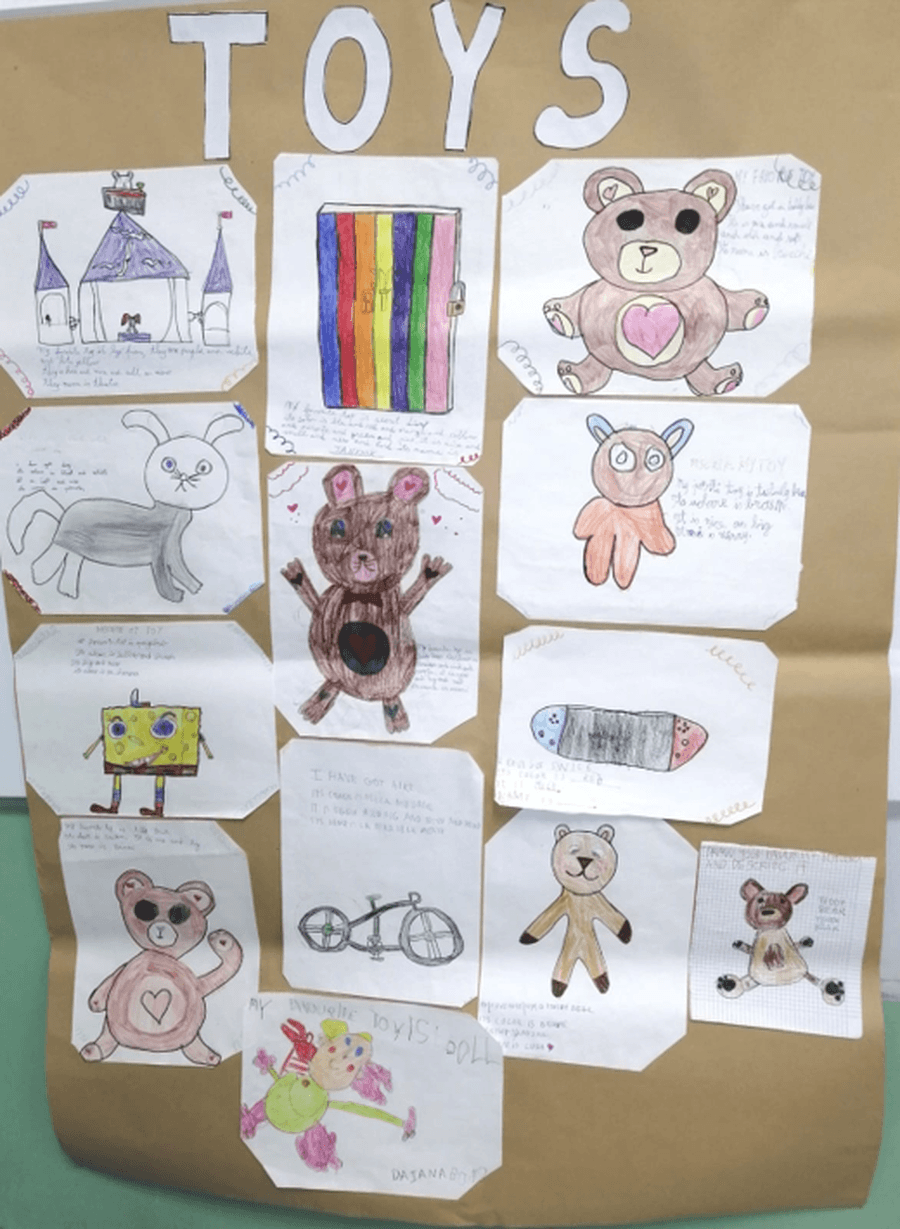 Me gusta .......
Year 2 had their own little Fiesta last week and were introduced to some traditional Spanish food. In the videos below, they will tell you (in Spanish) what they enjoyed and what they didn't enjoy! We are going to share this with some children in The British Council School in Madrid and find out which British food our Spanish friends like best.
International Work at Brill School
We firmly believe in the value of offering our pupils an international element to the curriculum and in summer 2019, we were very proud to be reaccredited with the British Council's International School Award. This is what the assessors had to say about Brill School's international work:
"Brill Church of England School. International School Award Re-Accreditation 2019 -2022: APPROVED
The international dimension is firmly embedded in the curriculum and whole-school ethos at Brill Church of England School. It is clearly well coordinated and managed to feature in different subject areas, providing an extra dimension of enrichment and dovetailing neatly with strategic planning and key priorities. Your Impact Evaluation is detailed and insightful. Your pupils have gained citizenship attitudes and attributes and an appreciation for cultural diversity as well as increased curiosity about the wider world. The quotes from pupils' evaluations are useful in conveying their excitement and enjoyment about the international projects. The extract from the letter from your Indian colleague highlights how much your partnership is valued by your partner school, and bodes well for the sustainability and further development of this link. Congratulations to all at Brill Church of England School who have contributed to this achievement in the 20th Anniversary Year of the International School Award! We wish you continuing success and enjoyment with your international work."
.