Homework
We have recognised that as a result of the disruption to learning, due to the Covid-19 pandemic, children are not secure enough on their foundation skills in Maths and English. Therefore, we are reintroducing a consistent approach to homework across the school with a focus on the 'core foundation skills' in English and Maths. We believe that if we give our pupils regular opportunities to practise these 'core foundations skills' both in and out of school that their progress across the curriculum will significantly improve, enabling them to recall information and apply strategy more confidently, effectively and efficiently.
Alongside this we would like all children to take part in a whole school PSHE (Personal, Social, Health and Economic) task, this will be a half termly activity that siblings can work on together and will work towards a whole school project.
There will also be a topic based homework each half term that will support the children's learning in school and will reflect their topic focus for that half term.

Homework will be given to the children on a Friday and will be due in on a Wednesday. Teachers will hold high expectations around the completion and quality of homework tasks and therefore for any pupils that do not complete their homework on time, they will be required to complete their homework task within their lunchtime slot.
Please see below the weekly homework overview below, which explains what the children will be receiving each week and what will be expected of them.
Thank you in advance for your support on this.
How to support your children learn, recall and apply their spellings
HOMEWORK BLOG
office on: HOMEWORK BLOG
During the last week of half term all children presented their homework to their own class and then on Friday 21st, all the children spent the afternoon visiting all other year groups to see each other's homework. It was a wonderful afternoon of celebration, where all pupils could feel proud and felt recognised for their incredible efforts.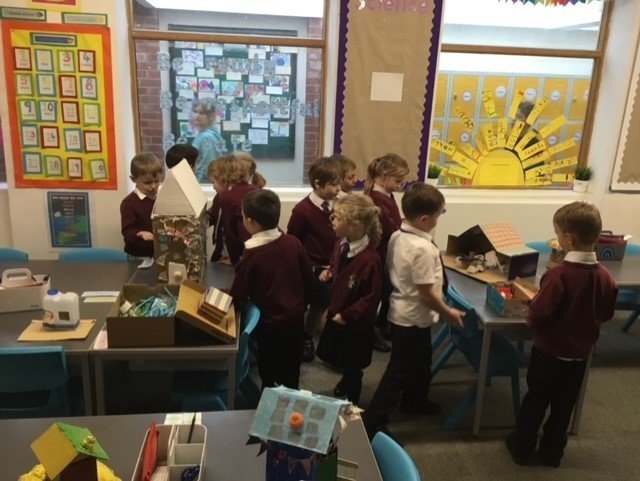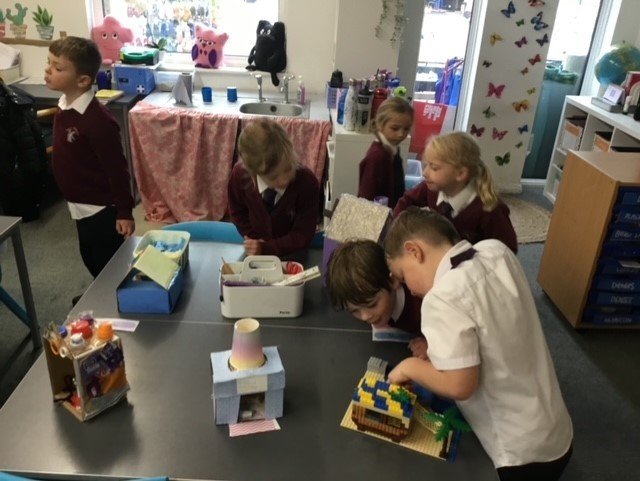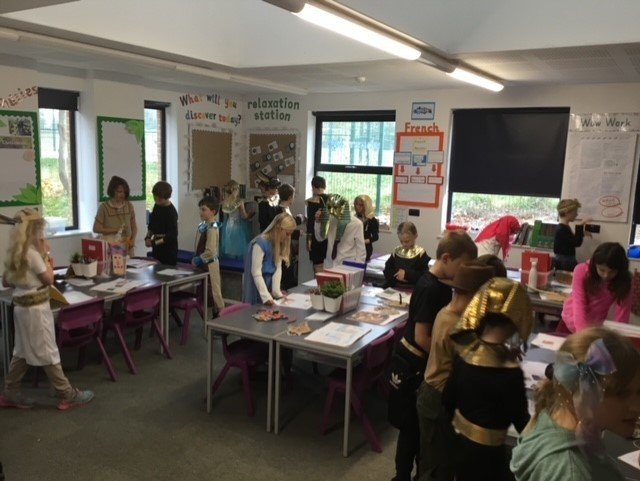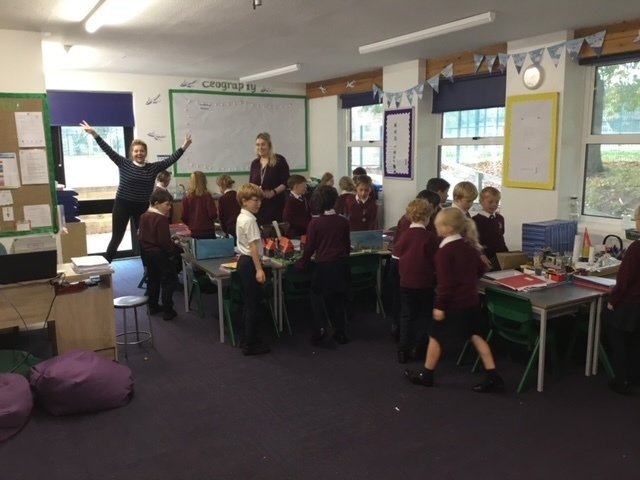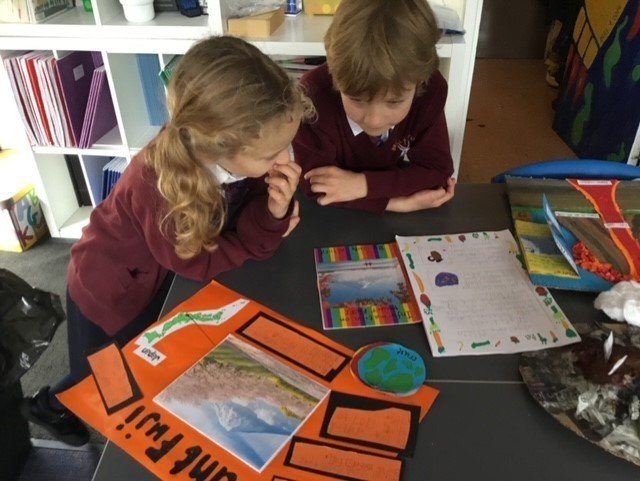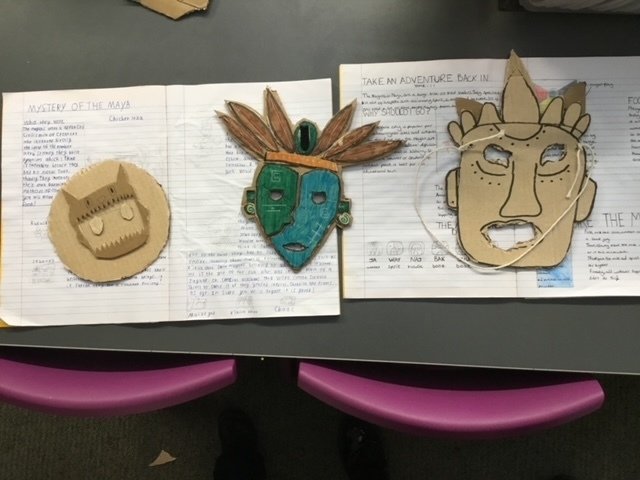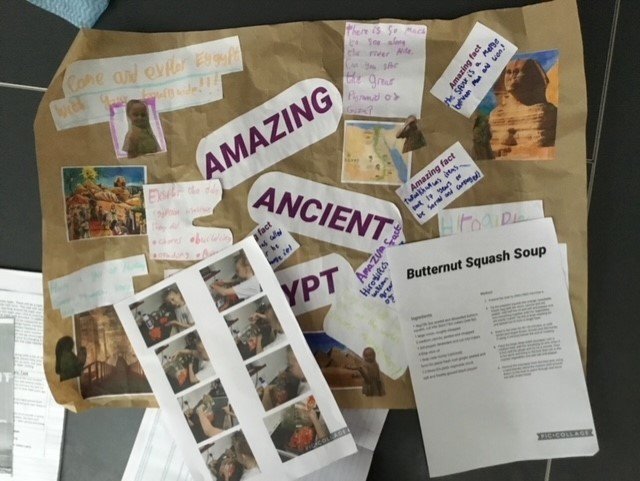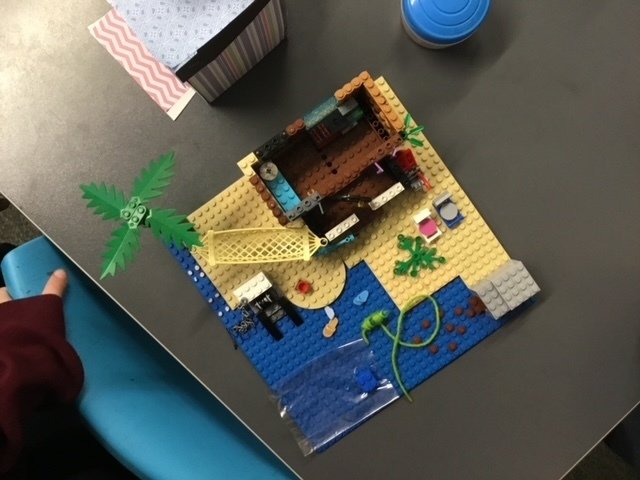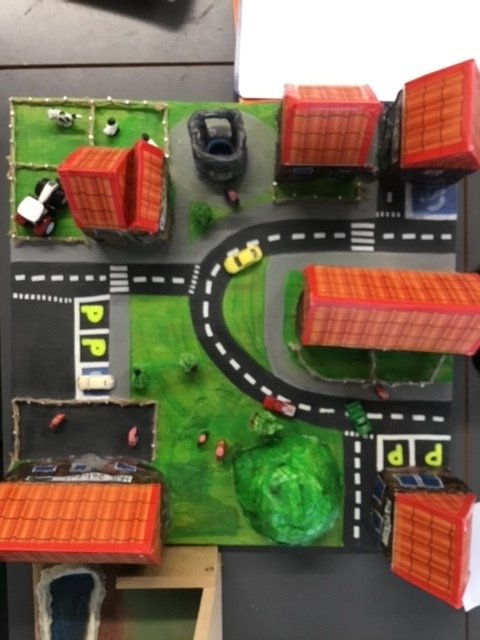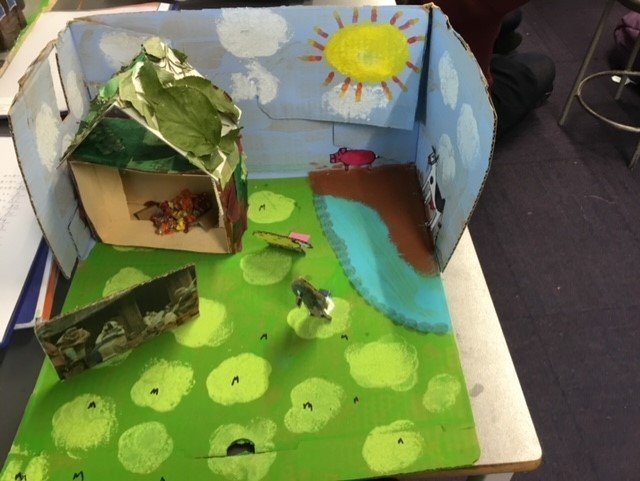 ---
office on: HOMEWORK BLOG
Today, classes across the school shared their creative and cross curricular pieces of homework. Year groups paired up to engage in this exciting opportunity. There was a wonderful buzz around the school, where pupils felt proud of their efforts and different approaches to the same tasks. We were all very impressed with the quality and creativity of their homework and love that each one was entirely individual.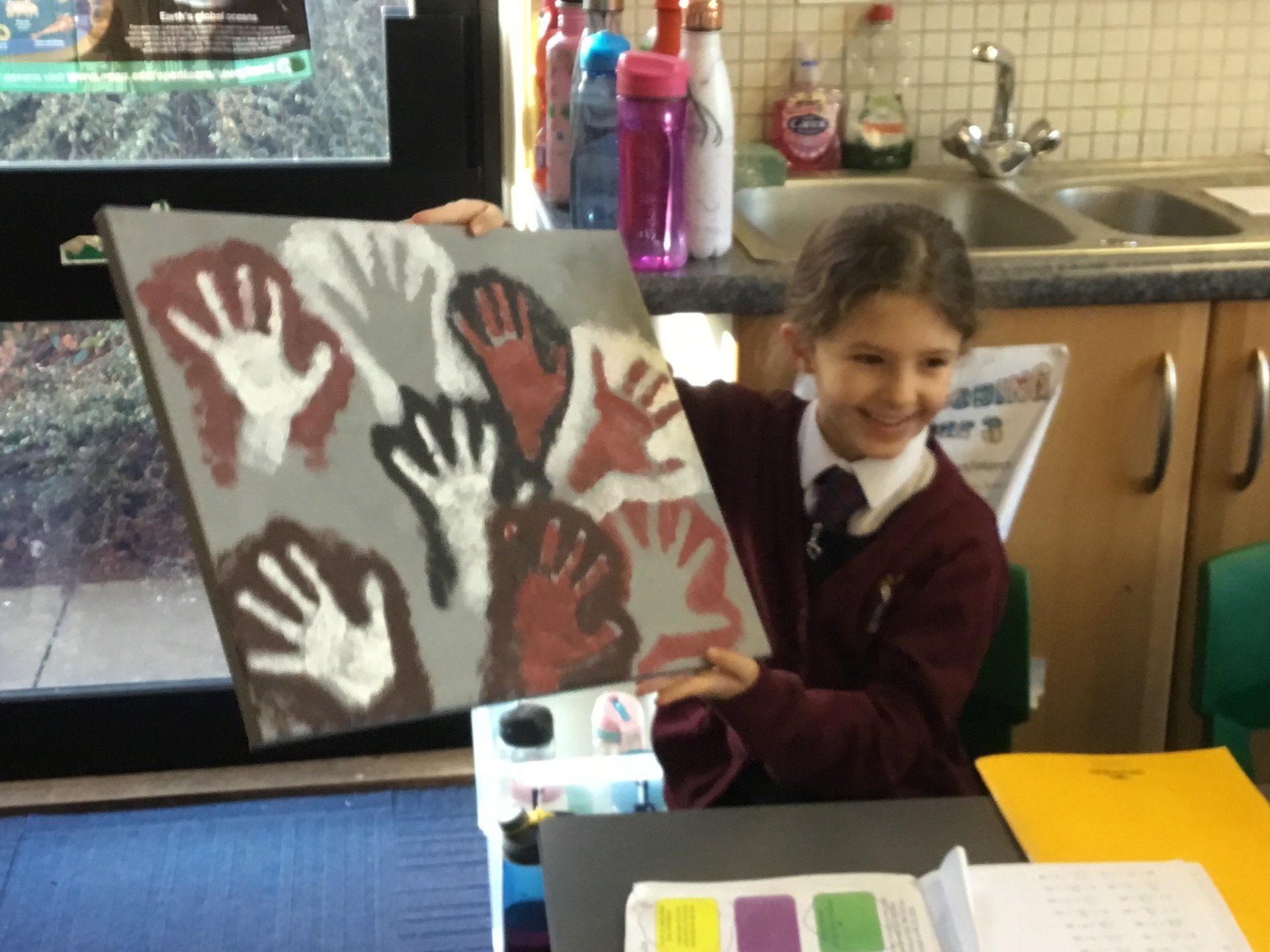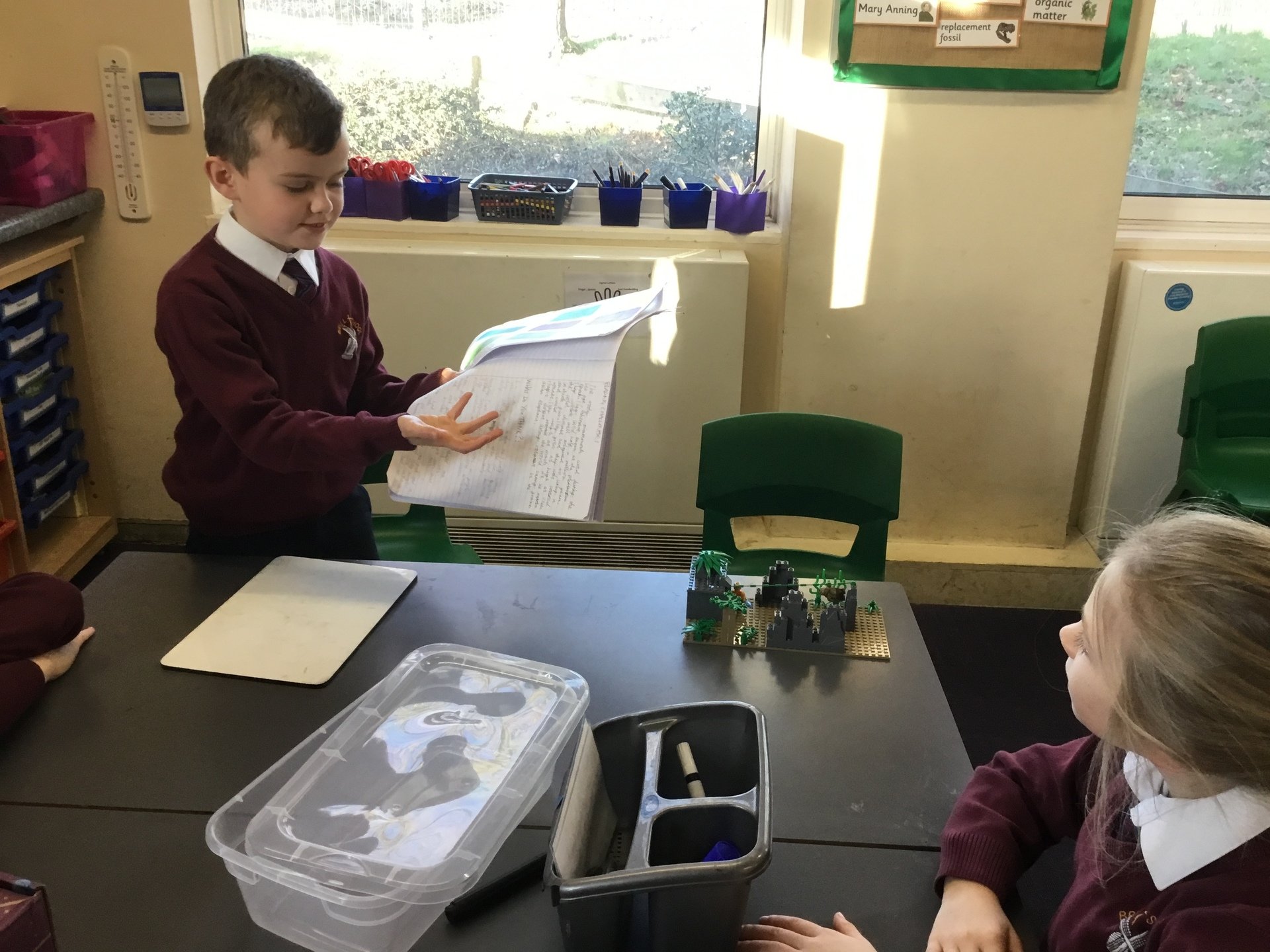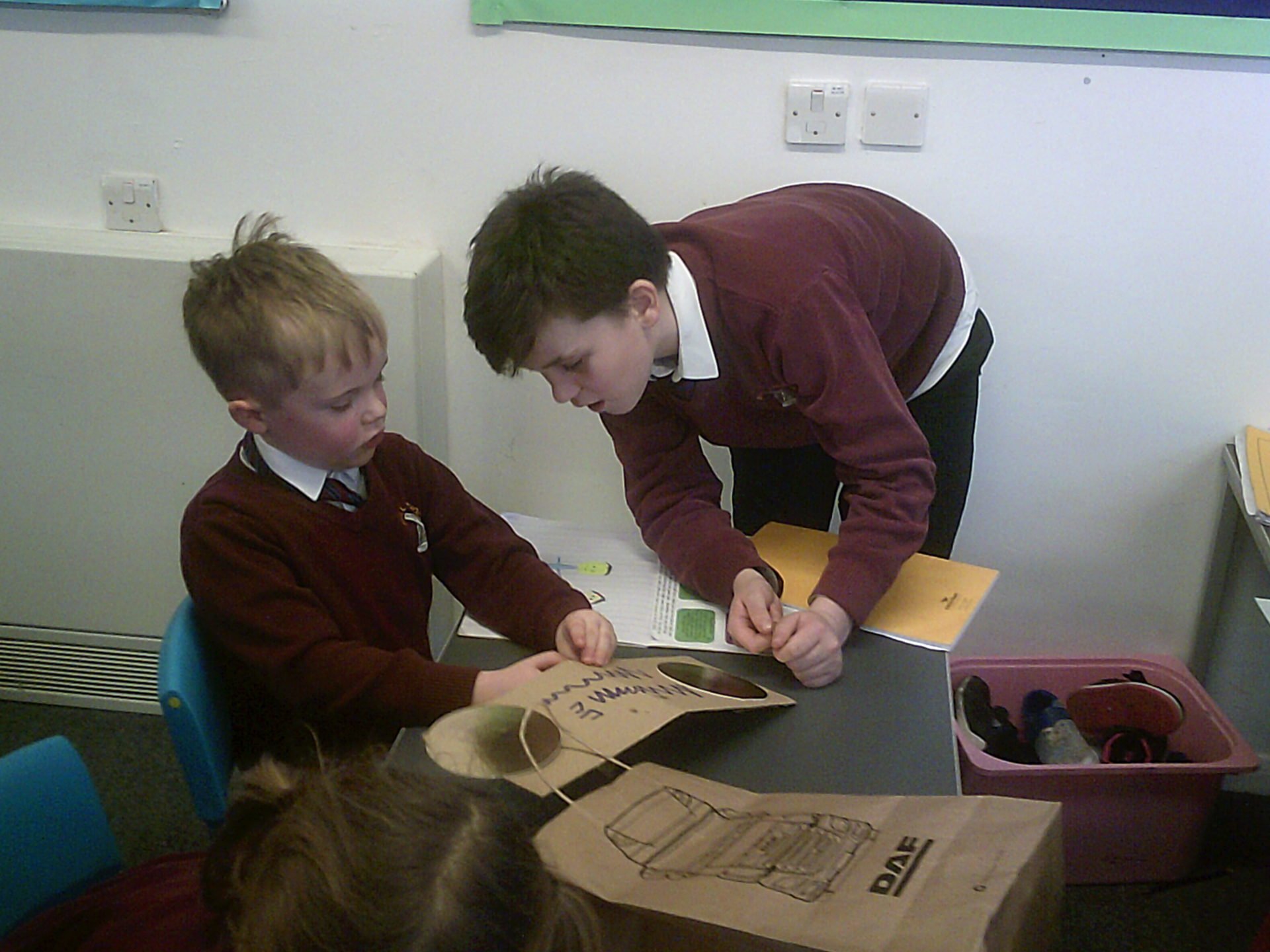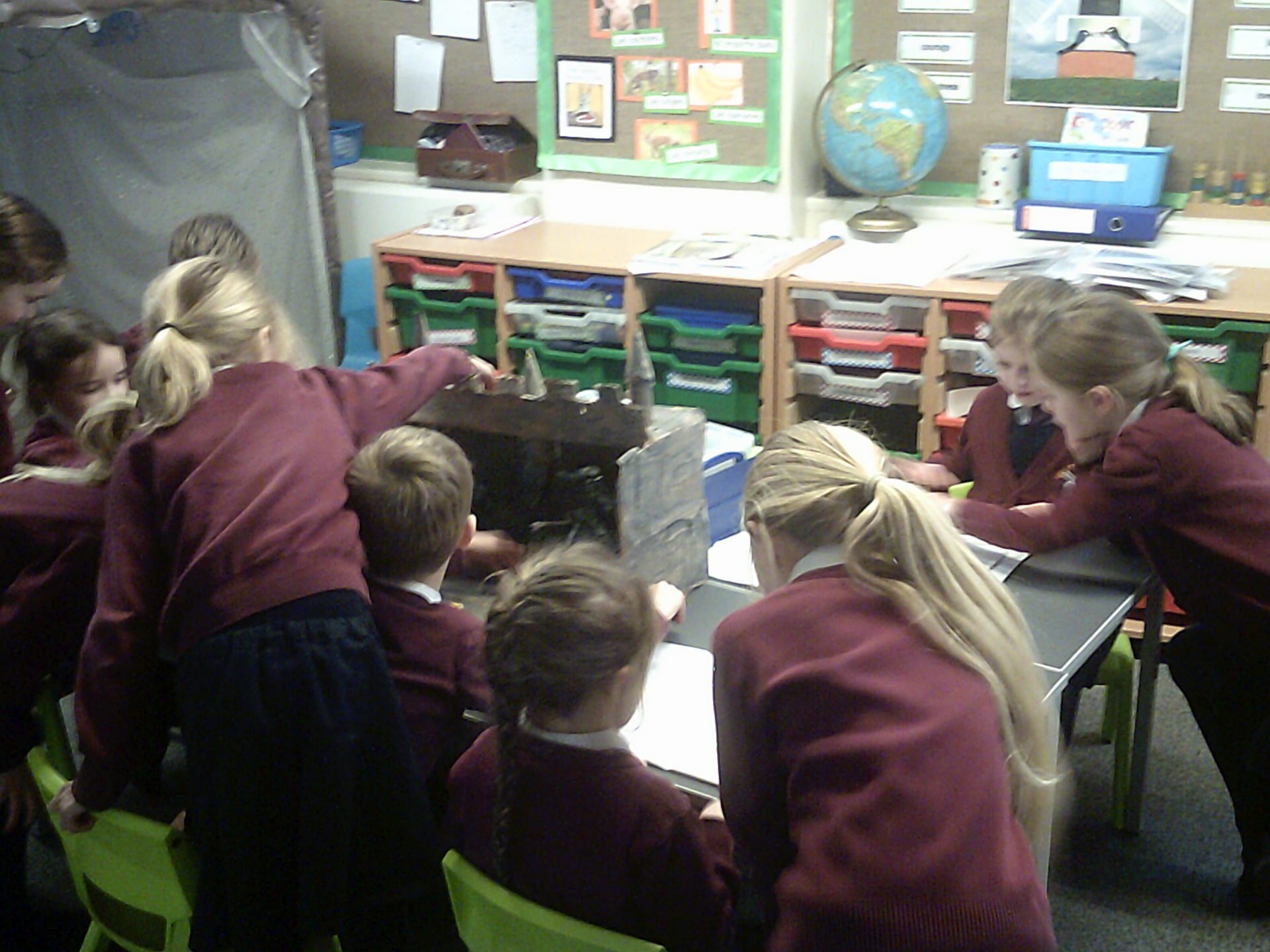 ---
office on: HOMEWORK BLOG
On Tuesday,17th December 2019, the whole school shared their homework projects, first with their own class and then with another year group as children visited different parts of the school. Staff were so impressed with the effort on show; our pupils have delved deeply into their topics, shown independent study skills, including wider reading, and demonstrated their knowledge with great enthusiasm. Well done, everyone!
---
Testimonials
"We wanted to write to inform you of how successful the new homework has been for us as a family.
My child has thoroughly enjoyed planning and being creative with the tasks. As parents of a child who is easily frustrated with the academic side of school, it has been wonderful to see her so enthusiastic!
Our child has accessed so many areas of the school curriculum, whilst working on her tasks without becoming overwhelmed!
As parents, we love the flexibility this new style of homework brings. Our child has most definitely gained a greater wealth of knowledge which will be memorable! We have also enjoyed spending the time together!"
Year 4 Parent