Forest School
Forest school enriches our children's learning and encourages them to be adventurous, imaginative and observant. Mrs Keeping works closely with the class teachers to link forest school with all areas of the curriculum and our school values.
The children develop in confidence as they achieve new skills; both social skills, such as collaboration and personal qualities, such as initiative and determination. These skills develop over the block of sessions through real life experience in our beautiful woodland and the journey to it. The children learn to care for themselves and develop trust in each other while playing. They are taught to use tools safely and respect the natural world.
We set off in almost all weathers which gives us opportunities to build shelters, get muddy, cope with walking up hills on hot summer days and occasionally build igloos. Whilst there are real challenges and adventures the children's safety, enjoyment and well-being is at the heart of forest school.
Year 3 Forest School
Year 3 deepen their knowledge of volcanoes in the forest!
We discovered Brill clay, sand and loam and all the ingredients that make soil, we found a Brill ammonite!
We worked collaboratively to make volcanoes, the children impressed us with their geographical and scientific vocabulary.
We even made up our own volcano song!
Year 2 have had Roald Dahl inspired magical times at Forest School this term.
They were very imaginative - creating marvellous medicine, finding Golden Tickets and making scrumptious chocolates in their factory and miniature things for Minpins. It was lovely to see the children so happy playing together again and really taking care of each other, living our school values. As always, we had some surprises finding frogs, hearing woodpeckers and even discovering a large ammonite. We got a little quicker at walking back up the hill each week too!
Have a look at the pictures below.
Visiting the Rainforest with Year 3
Posted: Feb 11, 2020 by: office on: FOREST SCHOOL BLOG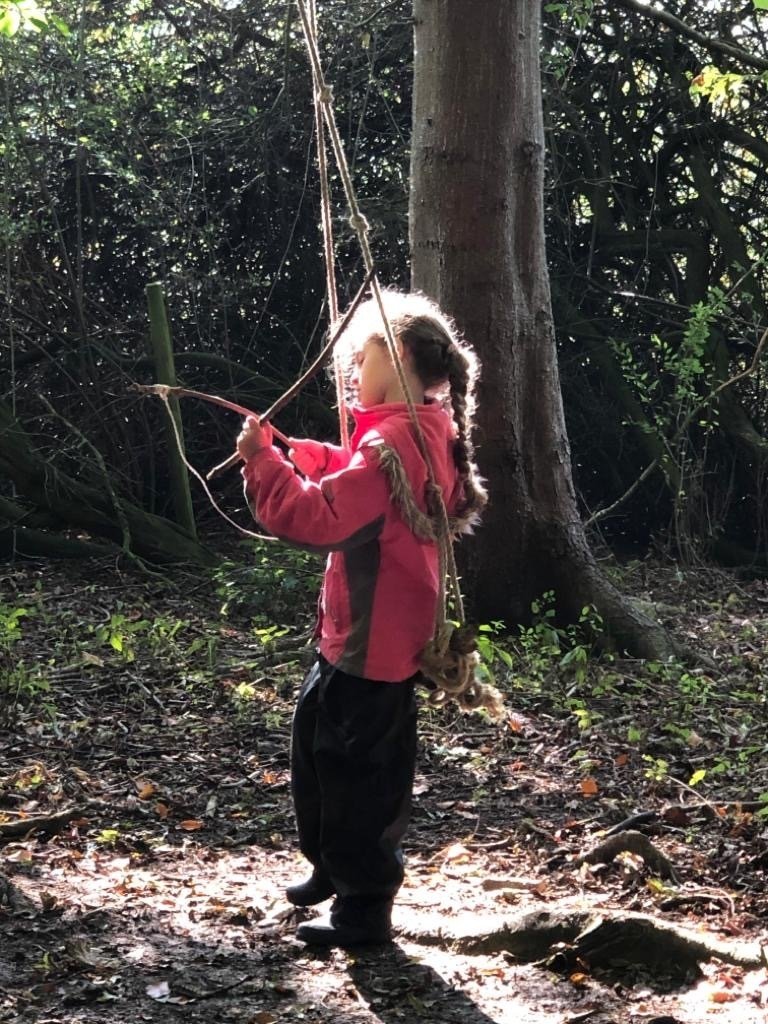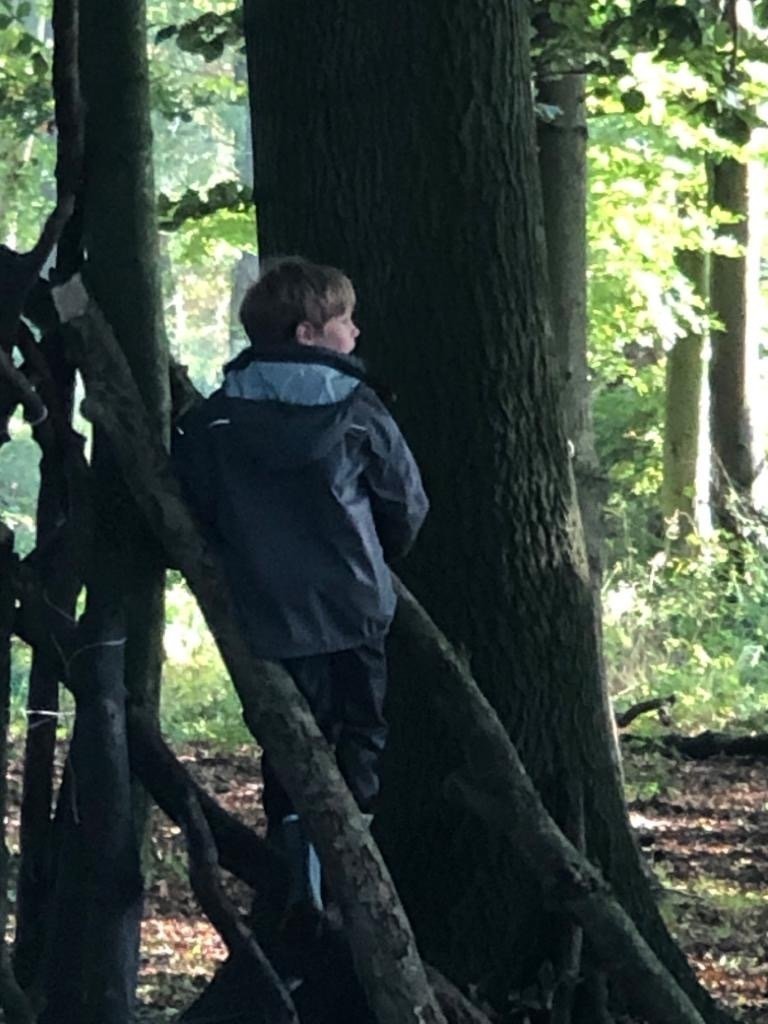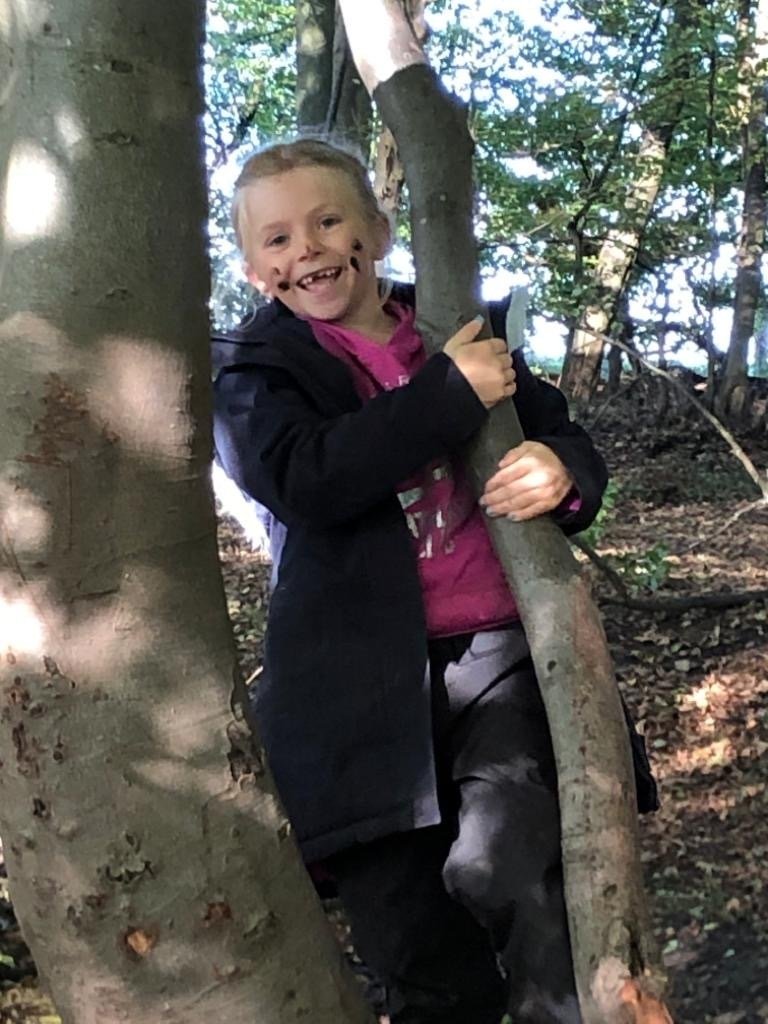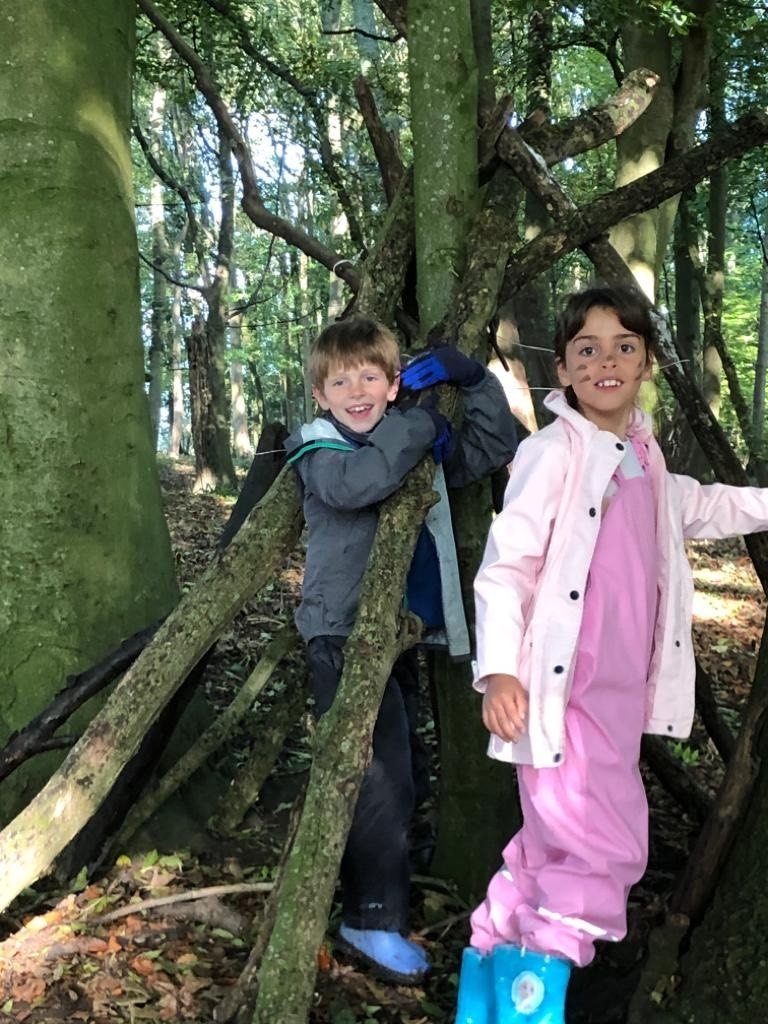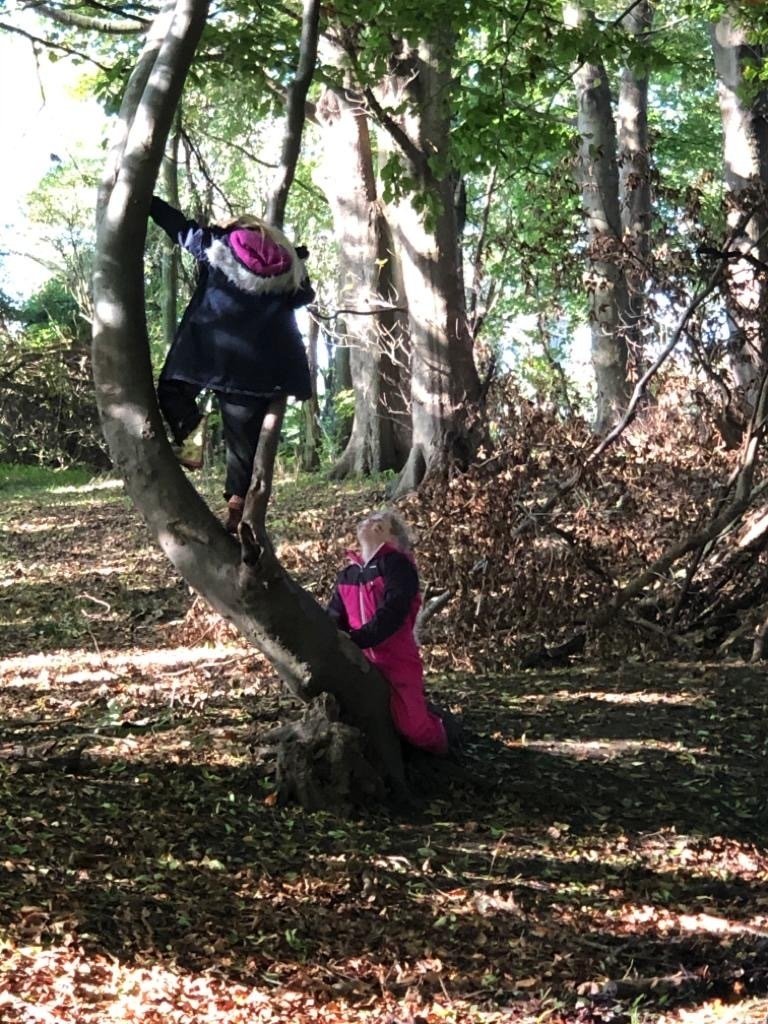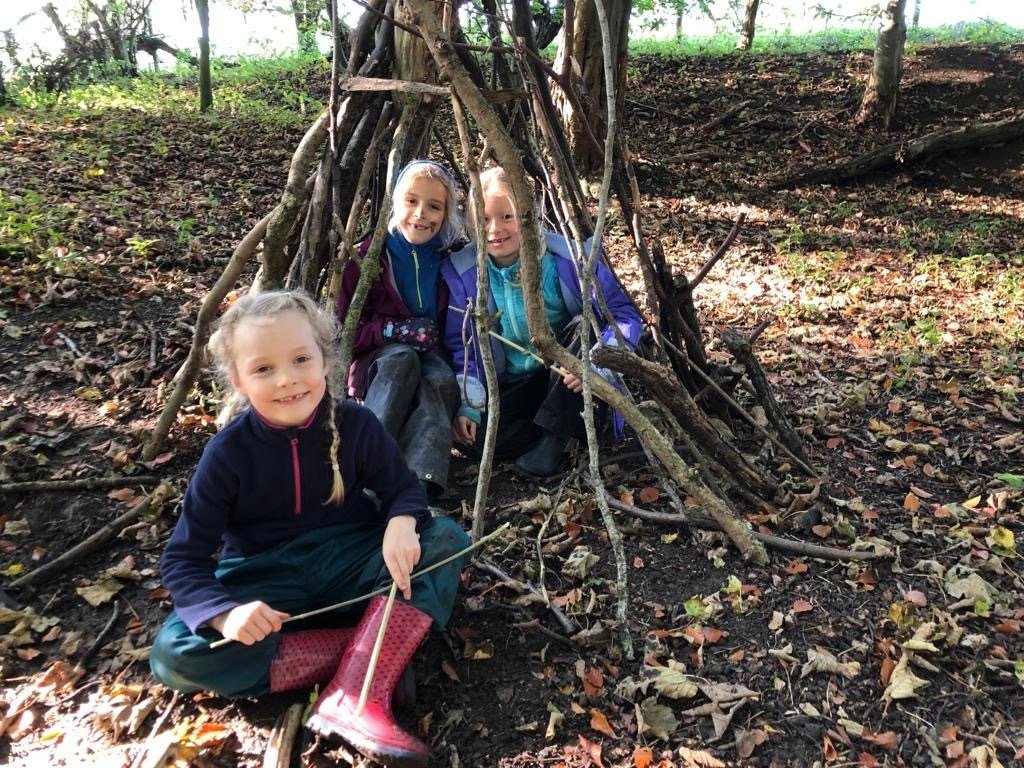 Building Rainforest homes, exploring different layers, and acting out stories.
0 comments
No one commented yet.
Mrs I Keeping
Forest School Teacher
i.keeping@brillschool.org.uk